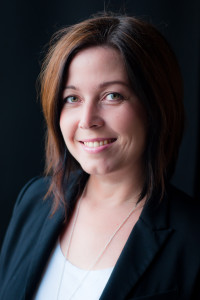 It is nothing new. Many are the organisations that have frowned at e-invoicing – especially cross-border e-invoicing – because of the different VAT regulations, the signature rules and the uncertainty in what will come.
Svenskt Näringsliv (Confederation of Swedish Enterprises) held a meeting on the 22nd of November, discussing e-invoicing and VAT regulations among other things. As Lena Odelberg, a taxexpert at Volvo, said – they have about 7 million invoices per year and only about 30% of them are electronic. (Exactly what that means will be a future question to digest). And please bare in mind that Volvo was one of the first companies in Sweden to enforce incoming e-invoices, they have automation as part of their key values, lowering administration costs to a minimum as their aim. No wonder it takes time for the rest of us!
EBG will continue to digest what happens throughout Europe in this matter and will launch a survey to find out the general opinion among stakeholder, providers and end users. Stay tuned.
Below is the article summoning up the meeting, it is in Swedish  but simply translate it using Google Translate and you will be fine.
Nya faktureringsregler måste införas snarast – Svenskt Näringsliv.
Another great blogger I would like to promote is Bo Harald. All of us "in biz" knows him or knows of him. With hte background within the banking industry, having been the chairman of the EU Expert Group on e-invoicing and now at Tieto in Finland – he has a lot to say about e-invoicing ("There is NO future in paper invoices"), VAT regulations and so on.
For those of you wanting to know what the Mr and Mrs are doing over in Brussels in this matter, check out what they have to say about 2009/112/EC
EU Comission general overview on VAT