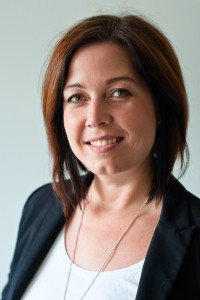 It is thrilling to follow the development of e-invoicing to public sector in Norway. Soon only Finland has to follow with regulations – the Nordics are doing well implementing e-invoicing (electronic invoice in some cases) in public sector, or at least government authorities.
I can't help but wonder – is it due to public sector being in the service sector so much focus is on the invoice? The second last part of a chain beginning with a sourcing process.
On the 20th of January – DIFI and FAD is having a free of charge information summit, to find out more, go to: Conference 20th of January
Never the less – I look forward to what the future might hold – feel free to comment and tell us what you wish to learn more about during 2011!
To learn more about the norweigan initiative, go to: