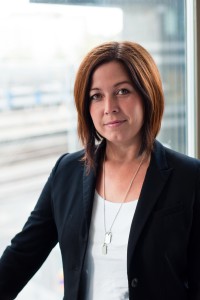 During 2010 B2C e-commerce grew more than it has since the economy dip in 2008. In the sense of electronic communication with customers, I must say that the B2B industry has some to learn. And still, B2C can cut costs and find ways to communicate digitally with customers in ways that just a few years back was considered a bad option (thinking of e-invoices for instance, lacking the possibility to add commercials etc).
Is it so that adding or not adding commercials with an invoice is the actual reson why B2B and B2C e-invoicing is not taking off?!
E-barometern Q4 2010: Stark avslutning på e-handelsåret 2010 | Cision Wire.