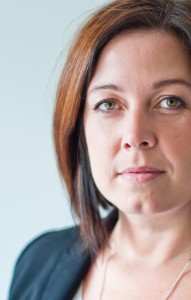 Anyone who has had the pleasure of doing business with the swedish public sector has come to know SFTI. See below for an extract.
When doing business with public sector today it is a "shall"-demand for e-invoices from the supplier. That is of course clever – but how often are the public sector organisations actually ready to recieve e-invoices? And if they are not – how much worth is that "shall" demand? And if it not worth too much – how much value will the system providers add to that demand? EBG will look further into the actual maturity in the public sector e-invoicing market.
"Single Face To Industry (SFTI) is a joint initiative in the Swedish public sector to promote and facilitate e-procurement. The aim of SFTI is to recommend standards for e-procurement in the public sector and the work involves public sector entities, suppliers and IT-providers. SFTI started in 1998 after a central initative in the 1990's to promote e-procurement. Focus has mainly been on post-award processes, but since 2009 also pre-award processes are covered in the work of SFTI."
"SFTI recommends standards for more advanced e-procurement based on GS1 EANCOM and also simpler forms of electronic business using XML-based syntaxes. Since 2004 SFTI recommends an XML- invoice – Svefaktura –  based on Universal Business Language (UBL) and since 2008 SFTI also recommends an electronic order format, Sveorder based on specifications from CEN/BII and the UBL-syntax."
SFTI – Single Face To Industry.