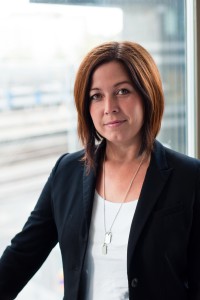 YouGoveStone apparently informing that senior staff in Germany, UK, Spain and France reported lack of e-invoicing standard and formats an obstacle for introducing the technology in their companies.
What. Is. Going. On?!
HOW can standards and formats be an issue in 2011? And may I be so bold as to say – there will NEVER be a single format. Never. There is too much time and money spent by too many influencial industries to ever happen.
Surely the issue IS, but shouldn't even be – who is paying. Rather, the issue should be – how can we improve business processes, reduce costs, help improve decision processes and cash flow for both senders and recievers, or rather – suppliers and customers – customers and suppliers.
I doubt that any operators would disagree that technology is mature today, interoperability should be the topic of the day, and business wise – if these results goes for the Nordic countries, which I fear they do – EBG and other networks sharing information and experiences has a lot to do and have a reason for being.
Finextra: Lack of standards hindering European e-invoicing take up – survey.