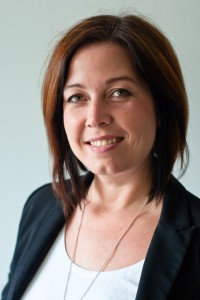 Congratulations.
EBG looks forward to future breaking news from PEPPOL, hope to see improved efficiency and easier ways for small companies to compete with larger and international companies. Because that is the cause, right?
Norway is first out using the PEPPOL intrastructure to force e-invoicing to and from public sector, EBG will help lift the focus from managing formats when doing business with the public sector – into utilising the possibilities in automised and controlled transactional flows. Of course e-procurement at large is the ultimate PEPPOL goal but like the rest of public sector initiatives they start out with "the lowest hanging fruit" – the incoming invoice (public sector).
More to come.
First PEPPOL invoice sent, received, approved and paid — PEPPOL | Pan-European Public Procurement Online.