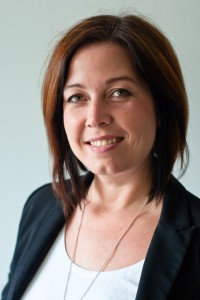 The classic "tale"-story yet again, however elegantly told and giving an overview of the commonly spoken about 80/20 rule together with a twist.
I am very happy that more organisations are taking apragmatic view on their supplier invoices and how they can be reduced in several ways – through buying less often from fewer suppliers, from integrating web catalouges into the procurement systems, through slowly but surely raising the quality of the scanned invoices.
How do you go about this task? Let us know.
Developing a business case for e-invoicing – the approach.