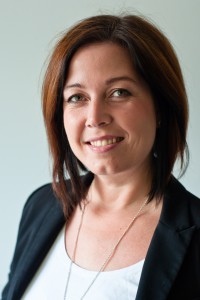 We need them – and we need the ones with an holistic approach to automised transactions in relation to the effort needed and the money and resources used.
I too read this piece at LinkedIn – not listed there yet? For sure you should be. I believe that systems providers and consultants still are too dominant, and it seems that using forums such as LinkedIn to promote regular companies and boost professionals within those companies, is still not 100% ok. Anyways, that was beside the point.
The list below comes from EDB, an operator in the Nordic markets, still, Lars has a P2P approach and a holistic view on the reality AP departements live in.
The article is taken from Purchasininsight.com, enjoy
AP Automation – the 5 options.