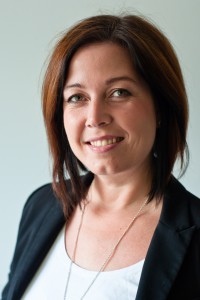 It was a chillingly long process getting the public procurement agreement in hand. But now – almost a year ? late – there is a verdict – eBuilder, Logica and Visma will be the ones to choose from when authorities in Sweden buy a purchase system. Congratulations. And sorry to Cap.
This will mean that ESV finally can start imposing structure and how to go about implementing the new ways of conducting purchases within Swedish authorities. And private sector will be able to reviece an e-order from the state.
The time frame is still valid – the new structure will be in place by the end of 2013, and they have lost a year now.
Of course we will follow the development further and good luck to all involved!
Kammarrätten ger ESV rätt i upphandlingen av ramavtal för e-handelstjänst – ESV.