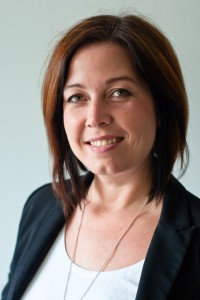 Bo Harald is a very knowledgeable man coming from the banking industry. Of course we should listen to his advice on how to grow e-invoicing. I do wish someone could sometime focus on the seller part of invoicing. The cash flow aspects as mentioned under bullet 5. And also – of course – as mentioned, the invoice has little to do with spend management but cash flow optimation. For working capital improvements and true cost cutting efforts I want us to talk about procurement.
Banks will still manage the cash, but sincerely, the obligation to pay suppliers has little to do with invoices – it goes with the order and delivery of agreed services and goods.
Five easy steps to national e-invoicing.