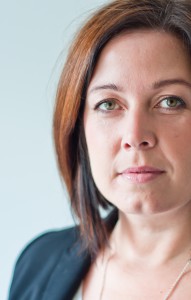 Pete has again written a great piece on e-invoicing. I almost don't want to use the word – because as soon as I do – supply chain and procurement people look a me like I am a freak and finance people tell me it is already taken care of, or will be, or has been outsourced.
And still we all KNOW – I do have to believe that – an invoice is just the end note of a business process. And as Avtalsrätts Jon Kihlman spoke about last week at P2P Summit – not even a necessary legal note! I do still mean that we are trying to make something that used to be paper into something else – rather than looking at the business process.
In November we will be taking about the sender perspective – I spoke to a knowledgable man yesterday and he said "well, we just give the customer what they want, how they want it – whats the problem?". Well – driving a business process to its ultimate lean performance? Taking control over one of the most important transactions a company makes?