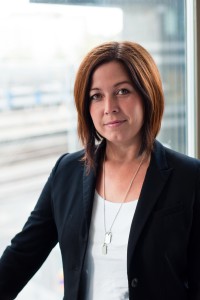 Yesterday I spoke to one of the Swedish banks, not at all a formal conversation on that particular banks statement in the P2P, invoice or payment world, and therefor probably a good conversation.
He very truly pointed out that the aspect of money transactions is missing in the upcoming P2P Summit agenda. And that banks should be present to showcase their view, progress and place in the financial value chain. Also very true. And I have been in contact with several banks for that reason – of course knowing that only the banks – so far – have been able to talk about money moving around and money transactions being optimised.
I say until now becasue of course we will talk about cash management and working capital in P2P Summit, payment terms and payment terms being honoured, suppliers being spoken to to discuss different payment options and so on.
And this goes on even if the banks do not realise and take advantage of it or not. We are moving away from a pure economic view on P2P as a bunch of transactions moving around and procurement being about who can make best friends with suppliers.
In a higher degreee than before we talk about dynamic discounting and supply chain financing – even if only to point ut that there are two sides of a business relationship.
I do wonder what goes on at the large banks as mobile payments, ways to switch to another bank and other financial institutes move ahead.
I would again like to highlight Pete Loghlin's wonderful image of P2P – it is all about the money!