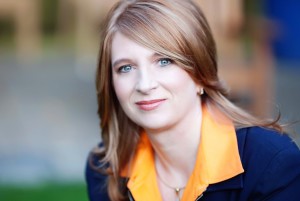 Creating value and sharing the profit. Sounds reasonable? But still that is not how many business relationships are built. There is often an opposite business driver between buyer and supplier and price is still a major driver.
In this interview we talk to Kate Vitasek (Faculty, author, researcher, innovator of the Vested ® business model) about Vested, a collaborative method developed at the University of Tennessee, Center for Executive Education.
In days where more and more of businesses and processes are outsourced and the need for continuous improvement is high, it is interesting to listen to a mindset where the outcome not the commodity is key.
Some might argue that this is already the case using Kraljic's purchasing portfolio model, but we argue there is more to the shift in mindset than that. A broader, more process and relationship oriented way looking beyond transaction based approaches for sourcing and buyer-supplier relationships.
Judge for yourself, here is the interview and also a paper where you can learn more.