EBG is in the business of experience exchange enabling knowledge growth. Just back from Oslo and Norway it is clear – the need for meeting with peers is growing. And so are EBGs ambitions. Those of you who were not in Oslo – do not miss out on Stockholm next year! Come and join us at S2P Summit 2014 at the end of March and you will experience true experience exchange.
If you want to tap into what was said and discussed in Norway, follow this link to the >>Post Forum Page.  Nothing beats meeting eye to eye to interact – but for a small investment you find on this page (in norwegian):
– Taped presentations incl. slides from the day (EY, EB, Elkjøp Nordic (will be added 20/11) and Difi)
– Written summaries from moderators (Nordea; Difi,  Elkjøp Nordic and Bergans Fritid)
– Taped interviews with expert organizations and moderators (Gjensidige Forsikring, Alere, NCC, Helse Vest, DnB, Pagero, Visma, Capgemini/IBX, Qliktech, Evry, Difi, Statkraft, Staples Nordic, Statoil)
>>View what the agenda looked like (in norwegian)
You will find that almost all moderators and expert organizations have shared what was discussed.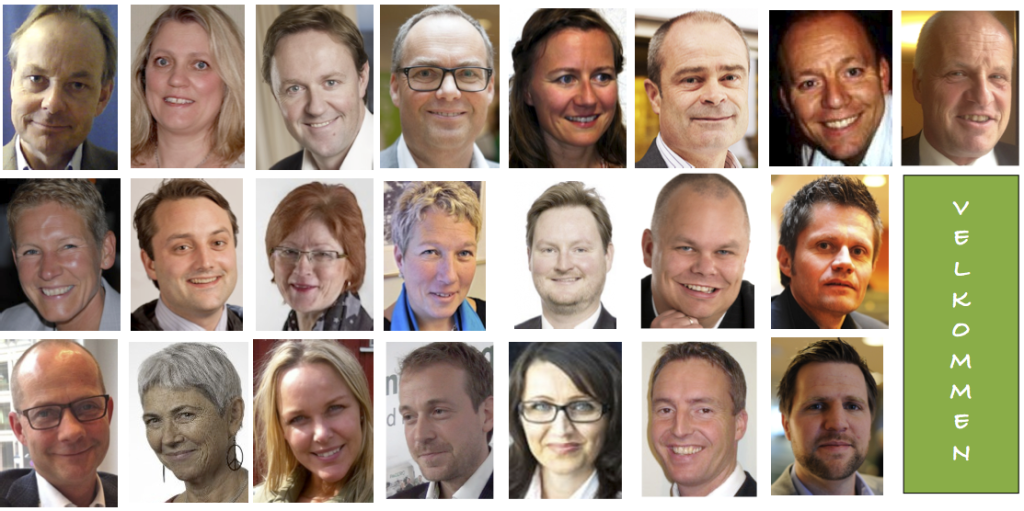 We hope to see you in the near future! Are you a company wanting to join us?

Contact anna(at)e-businessguide.eu or lars(at)e-businessguide.eu if you want to be a moderator, speaker, workshop host, sponsor or have any other ideas in mind.