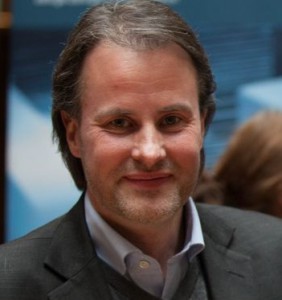 I first spoke to Anders Rydblom, procurement manager NoMed at Mölnlycke Health Care about four years ago. He and Mölnlycke Health Care has since been a part of every annual Source to Pay Summit EBG has held. Why would we do such a thing – that is not very "conference"-like where you constantly are looking for new and fresh outlooks.
Well, the entire reason for even producing Source to Pay Summit are the many conversations with both procurement, IT and finance over how hard it is to realize potential savings, potential improved efficiency and potential increased revenue. Why? As Pete Loughlin from Purchasing Insight states – procure to pay processes are matrix projects often driven in vertical structures. Sourcing, Purchasing, IT, Finance – all operate in silos, with their own KPIs, their ows SLAs and their own culture.
So why bother? Why not keep the silos? Just ask the many large global organizations that look further in to source to pay as a process. Is it just for fun? Not too much else to do?
What does it matter how well your organization work with sourcing, contratcs, POs, goods received and e-invoicing – if the processes are not linked and overseen?
Anyway, back to Mölnlycke and Anders. The reason for having Anders be a part of every Source to Pay Summit is to follow a development. Because it takes time and it ain't easy.
Here is what Anders will present:
Here Anders will take you on a journey along their procurement transformation for the past three years.
The changing environment of procurement in the health industry
A pragmatic view on procurement transformation – first things first!
Ensuring stakeholder involvement, a journey of its own
Learning from past mistakes and looking ahead