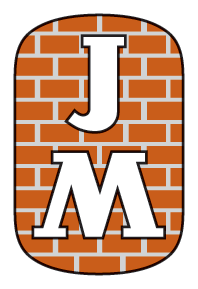 When we talk about spend we still talk about direct and indirect spend.  The latter being what is not directly used in a production line. The latter still not – in our mind – seen as the strategic asset it is and increasingly will be.
Increasingly though that definition is becoming obsolete. What do we call spend in the service industry and public sector? It is all by definition indirect spend and follow the rules of fragmentation that indirect procurement do. Though, more and more of any organizations spend comes from services – it being purchased or sold.
What about when the definition is not made that easily? In the construction industry a large part of procurement consists of different projects. Each project is different with a lot of different stakeholders. It is not a straight forward typical supply chain that can be bent into a point-to-point relationship between buyer and supplier but fragmented and with many different aspects to it.
At Source to Pay Summit the contruction company JM will come and invites you to join a discussion about how to manage and support supply chains that are not focused on indirect spend.
The construction industry has a variety of complex supply chains – from product design and project planning to purchasing and invoicing. More and more construction organizations are looking at ways to manage, visualize and connect more and more of their projects supply value chains.
Technology is an enabler in order to connect these value chains, yet creating end-to-end system structures is a challenge. In this discussion you bring your own similar complex supply chain experiences!
In order to connect as much of the end-to-end supply chain – how have you linked your support systems together with PM?
What is your experience in connecting procurement with reports and invoice matching?
To what extent do you need to create separate processes in order to control your entire supply chain?