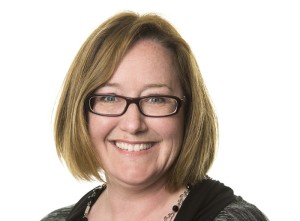 This is a discussion that – together with governance discussions – really pin point the state of efficiency and control. This is not a merely technological question, nor a behavioral one – thus it is so interesting. ABB have worked long and hard with matching POs, goods received and invoices and has a lot to bring to the table at Source to Pay Summit 2014.
Recognize this scenario? You are doing it all right and a 3-way matching process is set up. The contracts are there, POs are being sent, goods and services receipt is set up as well as the final matching of invoices. Still, many finance departments find themselves with mismatching data, resulting in manual handling and late payments. What someone ordered in accordance to contract and policies may or may not have been received and receipt recorded matching the PO or stated in the same manner as in the invoice. Thus automatic matching is prohibited.
There are no single truths as to how to improve matching rates – here you will share your experiences and benchmark against each other.
Discuss:
How have you chosen to set up your matching today?
How do you manage your matching errors today?
In what ways do you manage goods and services received?
What is needed in order to minimize data errors and increase matching rates?