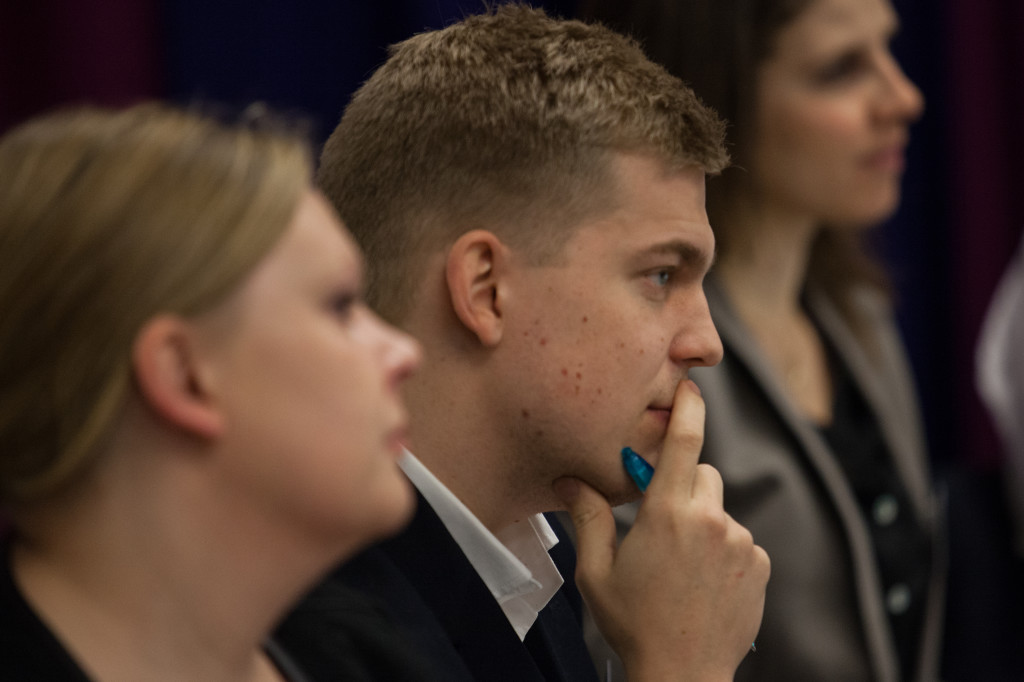 Did we meet in March?
If not, take a look at the below snapshots from the annual Source to Pay Summit in Stockholm, Sweden. For two days we met and discussed opportunities and challenges in taking further control over the spend cycle from source to pay. All cannot join a conference – but all can access hours of material from Source to Pay Summit! Tired of slides where you cannot remember what was actually said? EBG offers live videos with slides so you can benchmark and be inspired over and over again.
Some of the comments were:
"Inspirational talks and discussion. Interesting mix of participants."
"A good mix of topics, business representatives and professional roles with a good understanding of topics from different perspectives."
"It was two interesting days, both regarding the Key Note Speakers and theme discussions."
"I think it is a good way of exchanging information on how other companies has done different things and also to do some benchmarch to see how far you have come as company in different areas."
You cannot get the benefits from our trademark Theme Discussions but you can get the benefits from everything else at the Post Summit Page. EBG think you should join us live next time to fully experience the exchange taking place!
Next years Source to Pay Summit will be held April 22nd – 23rd – to make the reservations already today!
To register for your access to the Post Summit Page go >>here