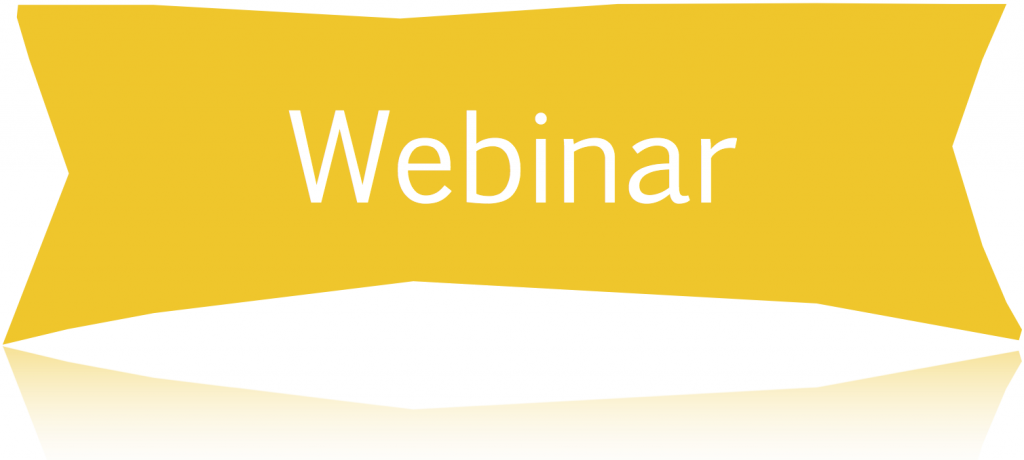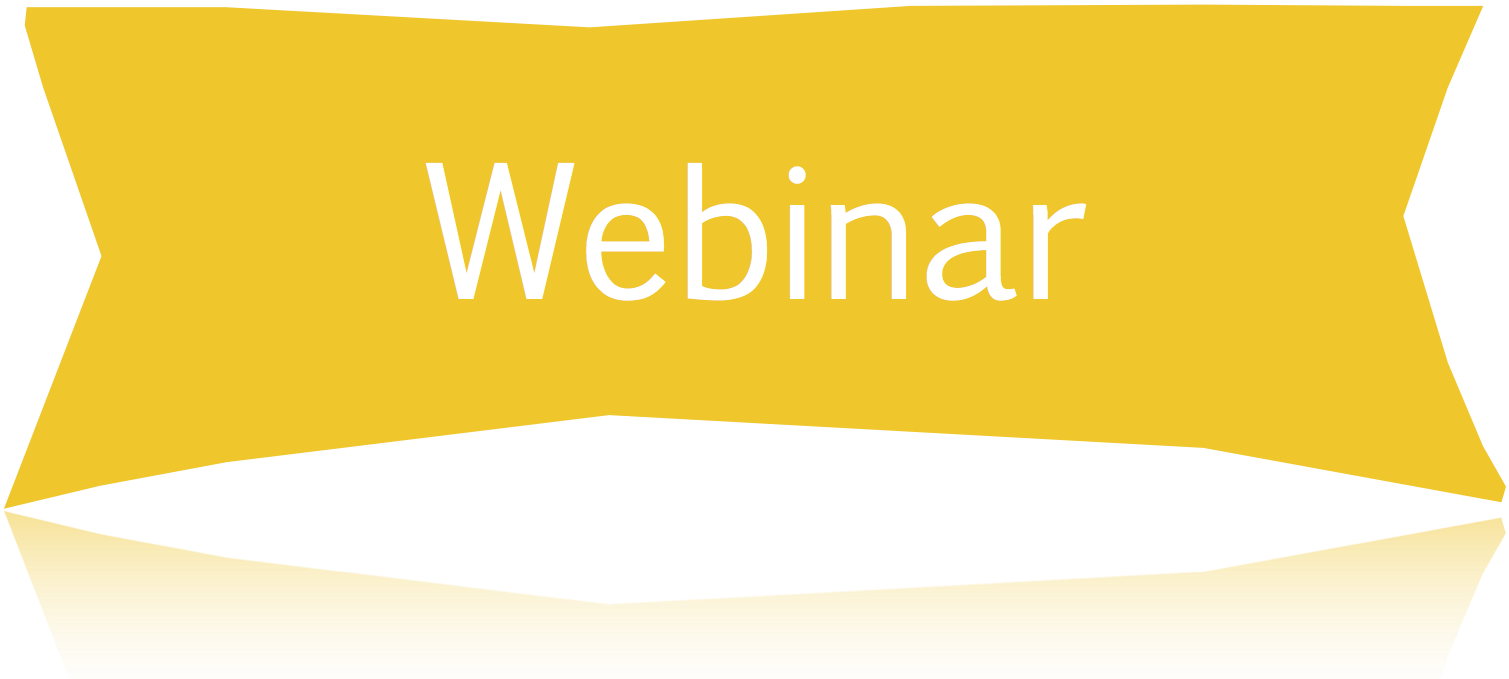 Date: Wednesday November 12th
Time: 09:30-10:30 AM CET (10:30-11:30 Finnish time)
Language: English
Location: Your computer/phone/tablet
Cost: Free of charge but requires registration
Organizer: EBG | Network & OpusCapita
>>Click here to register for the webinar
It is a highly valid question. Just back from an international e-invoicing conference it was evident that managing and using cash in a more optimal way is an absolute must as funding becomes through banks become more expensive and customers tend to use suppliers in order to increase days payable outstanding, thus increasing the need for funding and so the wheels are spinning.
Having control over your order-to-cash process is vital to gaining control over your cash and there are several ways of doing this. In a recent study made by OpusCapita 458 financial decision makers in Finland, Norway and Sweden were asked about their accounts receivable objectives and measures.
Aspects such as decreasing DSO (days sales outstanding), lowering the need for short term financing, minimizing manual work and errors as well as increase customer satisfaction are all valid to the order to cash process.
On the 12th of November, EBG | Network host a webinar together with OpusCapita where they will reveal study findings and results that give great insight into challenges and opportunities in accounts receivable processes across the Nordics.
Register and receive both a summary of the study as well as the recording of the webinar. Even if you end up not being able to attend, EBG will make sure you get the material.
Look forward to "seeing" you! And make sure to bring your questions and own metrics so you can benchmark with your peers.
>>Click here to register for the webinar