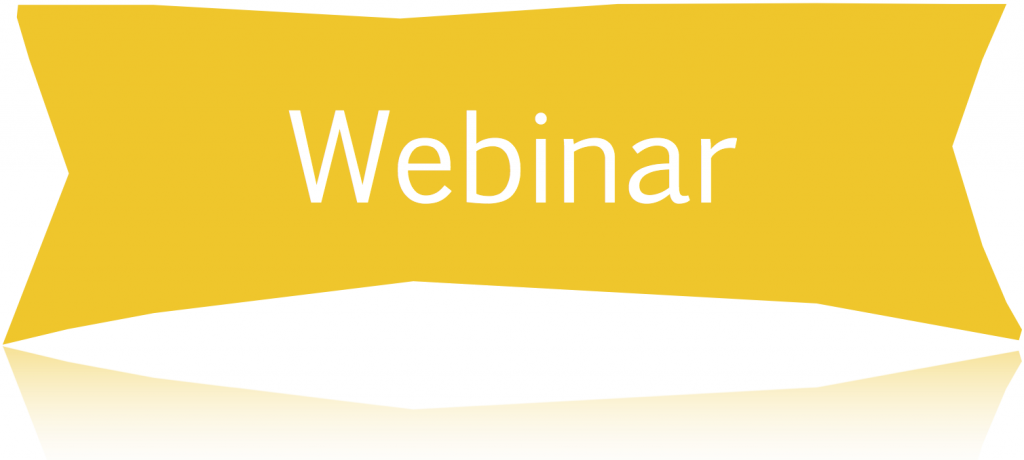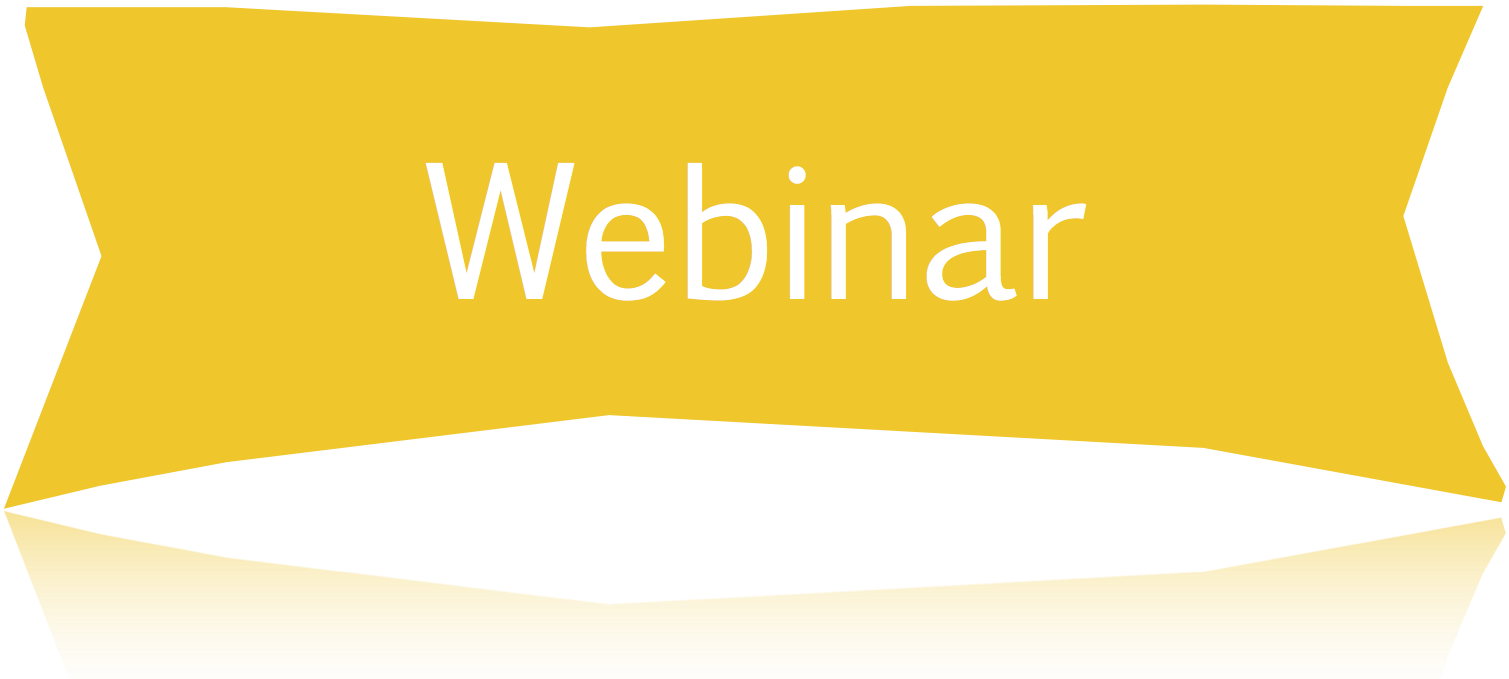 Date: Thursday November 20th
Time: 11:30-12:15 AM CEST
Language: Swedish
Location: Your computer/phone/tablet
Cost: Free of charge but requires registration
Organizer: EBG | Network & OpusCapita
>>Click here to read a Swedish summary
Do you remember what the world looked like 15 years ago? It seems only yesterday but we can all agree that a lot has happened – especially in the technology and communication industry. Today we expect to find any information we need through the internet and we assume that – almost – all people are searchable and can be found and communicated with over platforms such as Facebook, LinkedIn, Twitter, Instagram etc.
The ways in which we are able to communicate and gather information have changed massively – but they way in which humans process that information has not changed as much.
Maybe that is why many organizations stick with technology they implemented 15 years ago? That technology support to some extent the ways in which processes and flows run today and it makes sense to the humans operating them. What could be might seem like science fiction and what is seems good enough. Until the difference is experienced.
There is hardly anyone who only sends paper letters today, and hardly any one expect to get a hold of a person of interest over a stationary home or office phone. Yet it seems that when it comes to business processes and the ways in which buyers and suppliers exchange messages still have a way to go.
Apply the change seen in 15 years on business connectivity and processes and ask yourself – are we up to date? Not saying not being up to date has to be a bad thing, but being up to date most likely is a better thing.
On the 20th of November EBG | Network and OpusCapita invite you to a free of charge webinar exploring what is going on with financial processes on the accounts payable side. In the financial area we are looking at a second generation workflow wave and a study conducted fall 2014 is presented that will map up:
– What were the reasons for choosing the first generation workflow?
– How has the market developed?
– Follow the evolution or stay status quo – how do you evaluate the possibilities?
– How has an international business managed to achieve 95% matching for all supplier invoices?
– What benefits and urges made this organization invest in matching and what tools helped them achieve their goals?
Join the webinar and compare your business with others! This session is aimed at you who work with improvement and control over your accounts payable processes. Register today even if you are not sure you can make it and you will receive a recording of the webinar. The webinar will be held in Swedish.
Welcome!