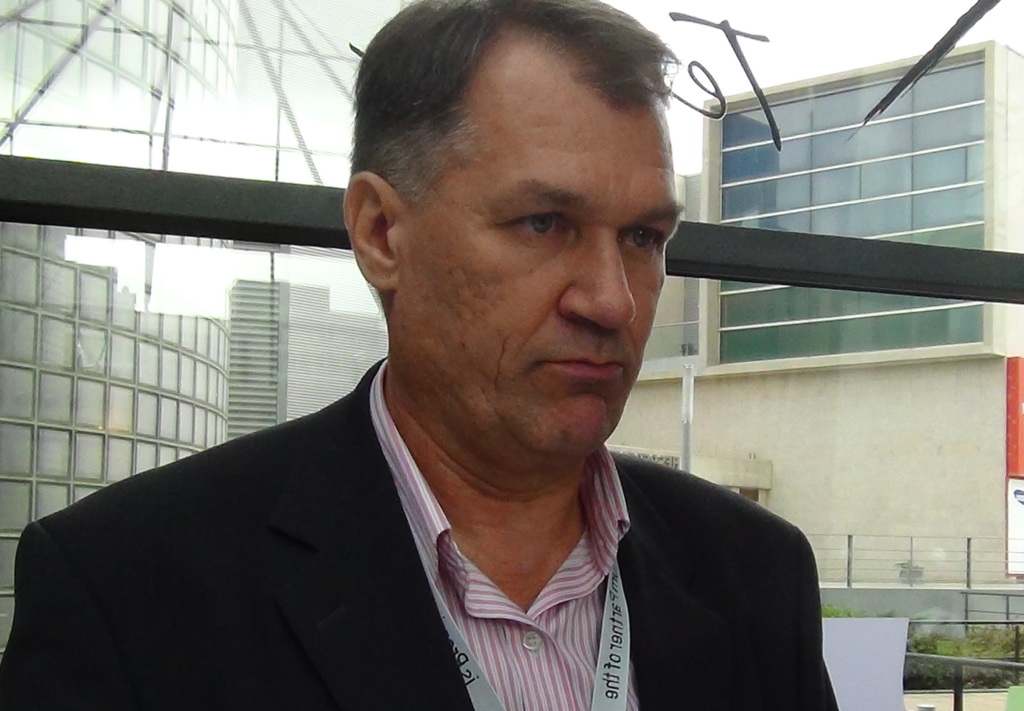 When talking about e-invoicing it usually comes from a buyer perspective. Receiving an electronic invoice in its basics mean cutting manual handling costs. In the long run standardization and automation mean business control. But what about the suppliers point of view? Even though it is not necessary to actually send an e-invoice in order for the buyer to receive one – surely the idea must be to go fully automated from supplier to buyer? Looking at typical EDI-projects that is exactly what is going on, but looking at the rest of the transactions we hear little from suppliers.
ALD Automotive have worked with their accounts receivable project for quite some time, starting like in many organizations as an IT project with the intent to meet customer demands and keep customers happy.  ALD Automotive are in the car leasing business and their customer invoices consist of thousands of rows of data. Data that need to be processed by the customer's systems. Today ALD Automotive interact electronically with their customers looking at ways to ad value to the transactions through for instance pre-accounted invoices.
Ask yourself – to what does your company use invoice data?
In this interview we meet Olli Hakala, IT Development Manager at ALD Automotive giving his view on what they have achieved and why and what's to come.
About ALD Automotive
ALD Automotive takes care of your fleet in 38 countries around the world, ensuring constant corporate mobility at an optimized cost.
Following your unique requirements, ALD Automotive is proposing optimized mobility solutions from vehicle selection to adapted management tools.
Customer satisfaction being a main objective, ALD Automotive provides cost effective fleet management and consistently high levels of services across all countries.
Partnering with local and international clients since 1946, ALD Automotive is a leading actor in term of fleet management and corporate mobility.