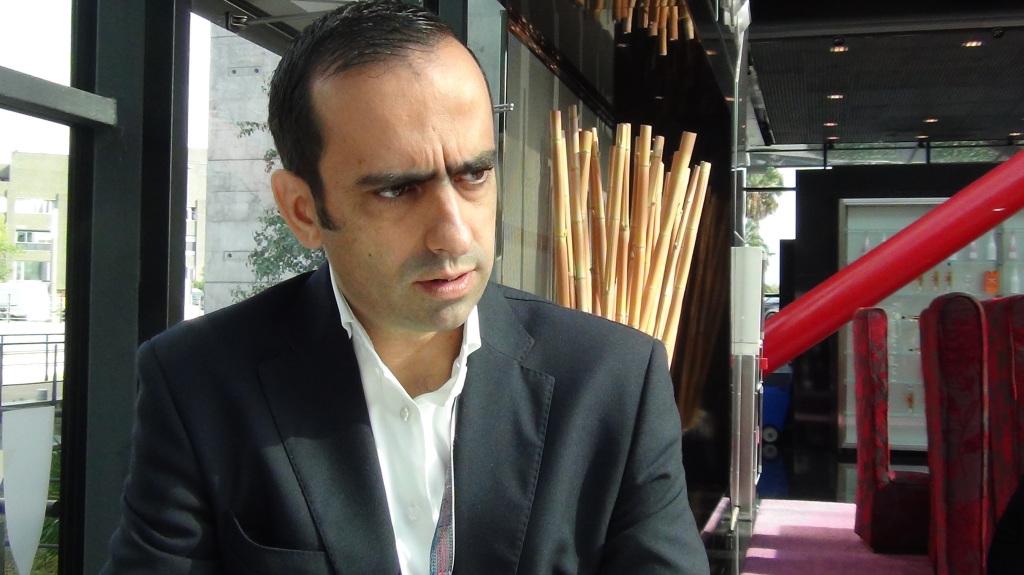 As downstream Shared Service Centers find themselves managing numerous errors, realizing the need for upstream process development, the question is – how do you enforce that?
If touchless processes are the goal – in what ways do you influence metrics and behavior in sourcing and procurement departments?
Nuno Guerreiro, Head of Accounts Payable at Sonae shares his view on their way towards touchless processes, how they have worked upstream with sourcing and procurement and what advice he give to others – both within shared service centers as in sourcing and procurement in order to achieved their goals.
Question your organization and how you work with cross organizational realization of strategies and set targets. Do you have the strength to overcome silos? How can you who work either downstream or upstream a process influence the rest? Can you achieve set targets without influencing the rest?