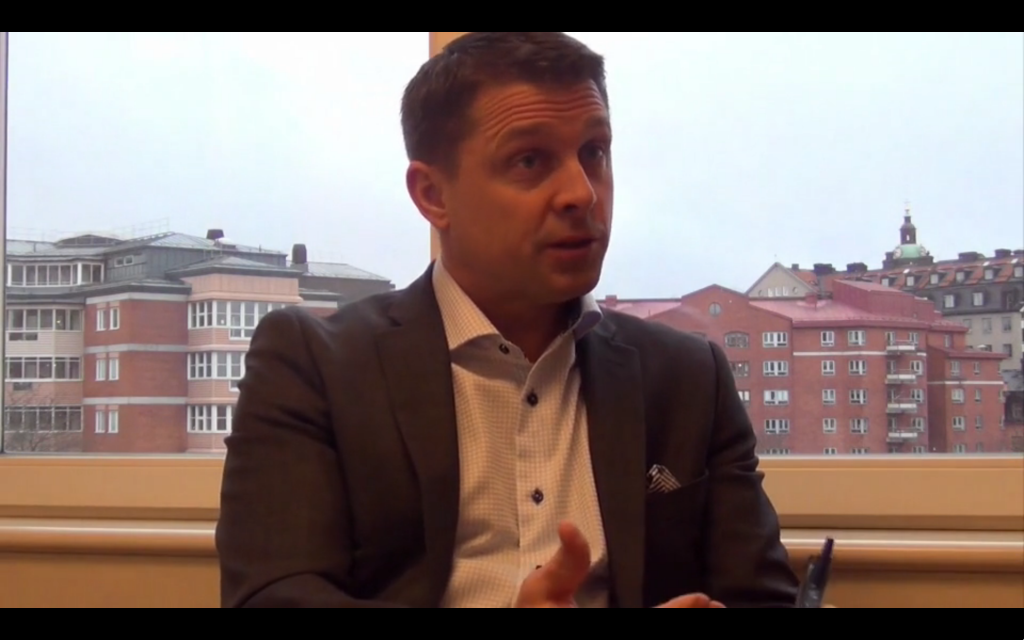 What role will procurement take in future business development? No easy answers and for sure it differs depending on the type of business – but one thing is clear. We are seeing an externalization of business, having organizations invest many percent of revenue with external suppliers. What role should procurement take when value need to be created in most business relationships, far from only looking at quick fix cost reduction? In this interview we ask Björn Stenecker, CPO at Boliden about his view on spend under management, the need for procurement professionals to adapt and the challenge in reaching high enough compliance across functions from source to pay.
What was really interesting during the interview was the idea that having a category management strategy – which most organizations have or will have – influence how strategies are set depending on category. There is no way, says Björn, that every category can be measured and have the same structure.
That leave an interesting question – what systems are made to handle different spend categories in different ways with different set ups, metrics and follow up?
Boliden is a metals company with focus on sustainable development. Their roots are Nordic, but their business is global. The company's core competence is within the fields of exploration, mining, smelting and metals recycling.