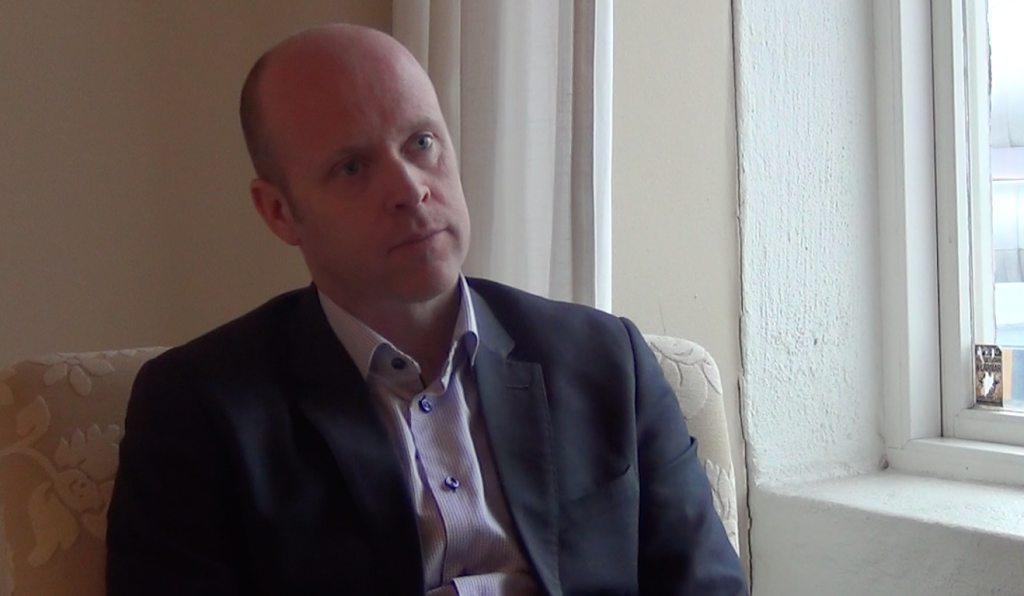 Outsourcing has been a part of strategies in a number of business areas due to different reasons. One main reason being to focus on core business processes and let other professionals take care of manual and transactional processes and flows. One, perhaps even bigger reason, has been to reduce cost – cutting wage arbitrage has been a priority. Within procurement, category management methodology is nothing new in the Nordics and there is an increase in the number of categories managed more strategically.  Within procurement we also are seeing an increase towards centralization and outsourcing and as always, procurement is not only measured by the value created i.e what is done but by how well procurement perform i.e how well value is created.
The question is – how can businesses make sure to reduce cost, focus on core business and at the same time create increased value in as many areas as possible?
In the interview below EBG meet with EFFSO and Per Finnhammar, to talk about the development being seen within procurement in the Nordics. The interview focus on the offer within category management BPO now developed by EFFSO. Why are they doing that and what do they believe a CFO or CPO should consider when looking at the different options at hand wanting to reduce cost and ad value within mainly indirect spend categories. How does outsourcing fit an overall business and procurement strategy? According to EFFSO it is not a strategy to be linked with short term cost reduction, nor is it about taking away power from the indirect procurement manager.
EFFSO can be seen, if not sooner, at Source to Pay Summit 2015. The white paper (in swedish) mentioned in the interview can be found here