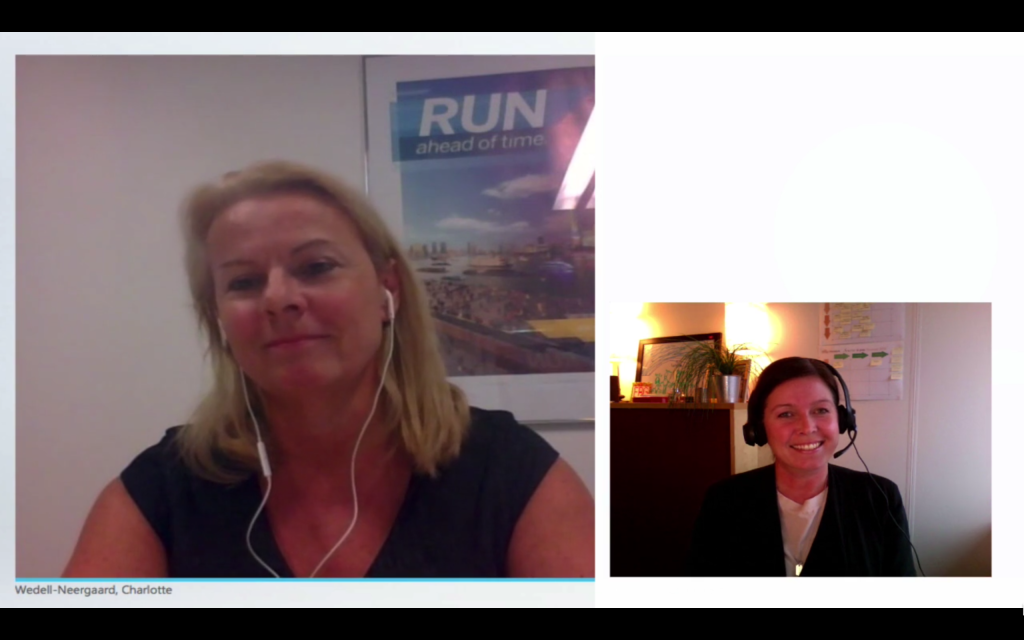 On November 17th 2015, at Radisson Blu Waterfront Hotel in Stockholm, procurement and finance professionals will meet up at Ariba Commerce Summit 2015. During this summit you can network with practitioners and experts and exchange experiences, learn about future procurement developments and today's technology driven market.
Listen to the below interview with Charlotte Wedell-Neergaard, Nordic Sales Director Cloud & Procurement at SAP – about Aribas development in the Nordics and learn more about the summit.
Details about the summit:
When
Tuesday, November 17, 2015
12:00 PM – 5:30 PM (CET)
Where
Radisson Blu Waterfront Hotel
Nils Ericsons Plan 4
Stockholm 111 64
Sweden
+46 8 5050 6000
Who
The event is created for you who are responsible for and involved in procurement, but also for managers within Finance and Accounts Payable.
Cost
No fee, invitation only
For a program overview – go to >>Program (scroll down and download)
Registering is free of charge – go to >>Registration
Benchmark and meet with peers
This complimentary one-day event is designed to provide you with insights into the latest developments in procurement, with an agenda including:
Oxford Economics: Future of Procurement gives an insider's peak at the study of Procurement professionals, and leave inspired to talk more with colleagues about what you think the future looks like for procurement.
Hear how Lundbeck have successfully deployed the full Ariba suite as a core element of their broader business transformation. Our speaker, Maria Tirsgaard – deployment project manager, will share details of the project scope, deployment and lessons learned.
Contingent workforce management with Fieldglass for identifying and managing highly specialized resources that can develop that next-generation product
Travel and expense with Concur, to achieve total transparency into spending – wherever and whenever it happens
Future of Ariba and SAP – Joint Roadmap – Tony Harris, Vice President, Product & Solution Management for Procurement & Business Networks, Ariba, an SAP Company discusses future
Much More including a special morning program provided by partner Stretch that includes a presentation from Statoil Fuel & Retail on their experience with deploying the full Ariba suite. (please indicate during registration if you would also like to join the 10-12 morning program).
EBG will be there – will we meet you there? Registering is free of charge – go to >>Registration