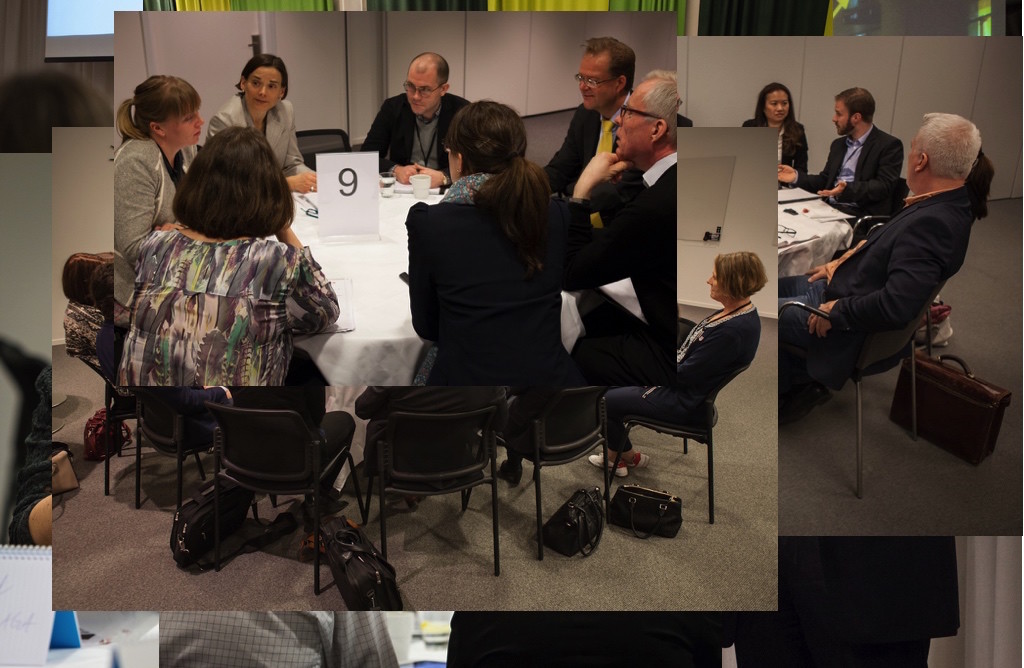 EBG recently met up with Esa Tihilä, Basware, Jonas Edlund, Pagero, Markus Ament, Taulia and Kai Finck, Ariba an SAP Company to ask about the market developments within the financial supply chain market.
What is that then, really?
Well, it may of course be anything from ERP systems, to workflow systems, to e-invoicing to supply chain financing to dynamic discounting and much more than that.
Why ask? A lot is happening in the market, there is a "buzz" around how to utilize end-to-end relationships between buyers and suppliers as well as the transaction flow moving between the two.
On a larger scale these added services may not change how cash management or treasury are set up internally in large organizations – but is may well ad to the urgency to automate and find value where there was earlier none or very little. And in a possible zero inflation, zero growth and zero interest time finding added ways of creating value where value more often used to be exchanged is very interesting.