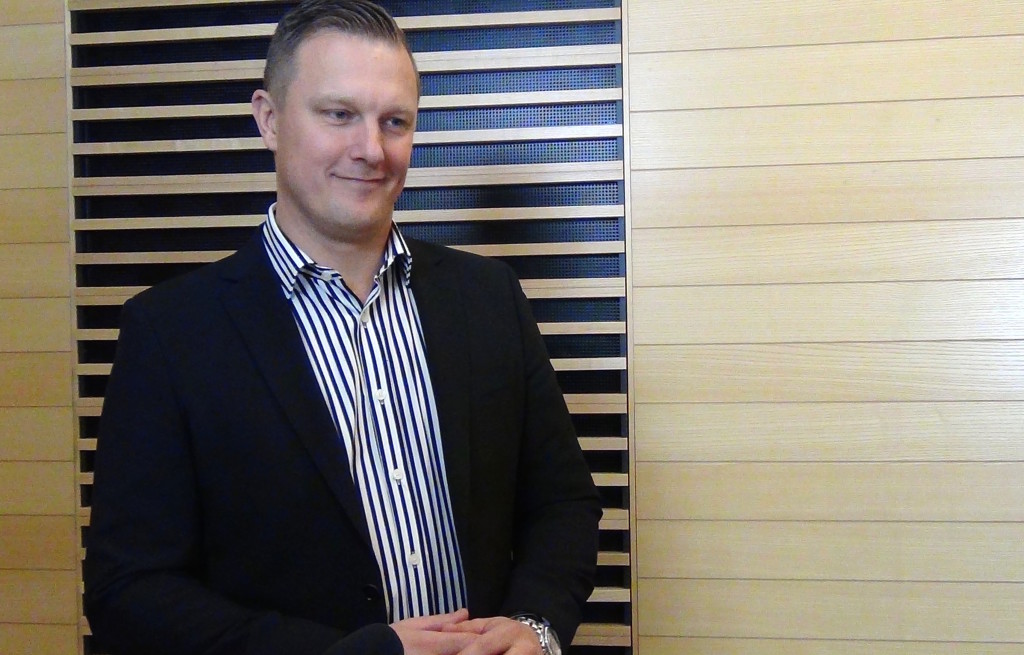 Winning the talent war and at the same time reducing cost does not seemingly go hand in hand. Companies have found ways to reduce wage costs by centralizing and outsourcing HR, finance, procurement and many more functions. The wage arbitrage game however is apparently coming to an end. A contingent workforce may historically have been a way to fill skill gaps when economies have been down but today it seems contingent workers are increasing all over no matter the finances.
In a study – Workforce 2020 – made by Oxford Economics and sponsored by SAP showed that 83% of 2 700 executives in 27 countries stated they will increase the use of contingent, intermittent, or consultant employees (see the study >>here)
Accenture talk about the "extended workforce" and how "by various estimates, 20-33 percent of today's US workforce now comprises independent workers (freelancers, contractors and temps), up from 6 percent in 1989" (read more >>here)
It seems contingent workforce is not only a way to reduce cost but to get access to skills and know-how in increasingly many industries. In Sweden the Workforce 2020 study say "88% of Swedish executives say they are increasingly using contingent, intermittent, seasonal, or consultant employees" indicating the developments are not only seen in the US. (Find the study >>here)
Fieldglass, an SAP acquired company, say as much as 7 out of 10 or 46% of spend lies or may lie in contingent workforce and SOW (statement of work). Adding these facts up indicate the need to have control over these figures but also – if the extended workforce consist of as much as 7 out of 10 in a company – how can you make sure all move in the same direction and have the same understanding of what the company is doing and why? How can you make sure all that much wanted innovation that might happen although not necessarily among employees are taken care of?
What the implications are for companies in the Nordics and much more is shared in the below interview with Johan Söderström at Fieldglass.
To view all slides from Ariba Commerce Summit 2015 in Stockholm, >>click here