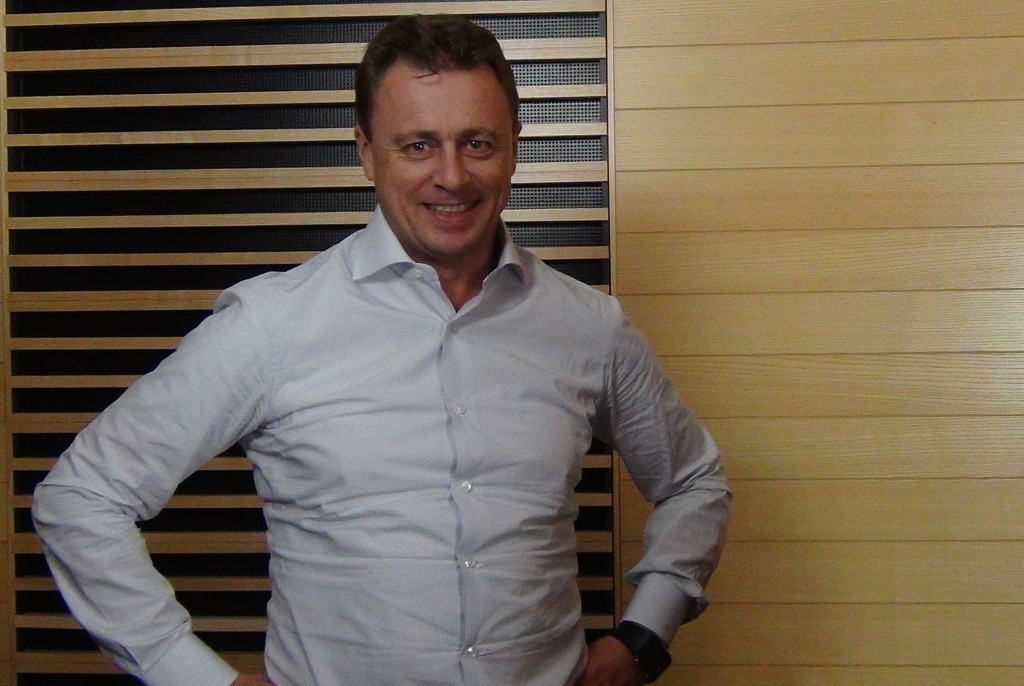 EBG interviewed Knut Olav Irgens Høeg, Head of Procurement Europe at Statoil Fuel & Retail AS (SFR) about his long experience from procurement in different industries and the work being done in SFR.
Statoil Fuel & Retail is a wholly-owned indirect subsidiary of Alimentation Couche-Tard, Inc. since 2012 and in 2016 all gas stations will change name to Circle K.
When Knut Olav started in SFR two years ago, procurement focused more on compliance, lawyers and legal aspects. Something he wanted to change. "We worked on being a business partner seeing the possibilities and goals of the business and how we can support them in making those decisions better" he says. "The next step was how can we secure we get even better in doing this?" "We needed the right tools" he continue.
"It's just not buying a tool to get the transactions done – it's about how you really want to operate and how that can be supported" Knut Olav says. The focus being "How can I support our staff getting more efficient and increasing quality"
Here he share his view on how procurement have evolved, what has been important to improve in their organization, why they have chosen to implement Ariba and what SFR is planning ahead.
To view all slides from Ariba Commerce Summit 2015 in Stockholm, >>click here
Statoil Fuel & Retail in brief
Statoil Fuel & Retail is a leading Scandinavian road transport fuel retailer with over 100 years of operations in the region. Statoil Fuel & Retail has a broad retail network across Scandinavia, Poland, the Baltics (Estonia, Latvia and Lithuania) and Russia which comprised 2,239 stores as of October 12, 2014, the majority of which offer road transportation fuel and convenience products while the others are unmanned automated service-stations which offer road transportation fuel only.
Including employees at Statoil branded franchise stations, about 17,500 people work at Statoil Fuel & Retail's retail sites across Europe, in its corporate headquarters, its eight regional headquarters, its terminals and depots.
Statoil Fuel & Retail is a wholly-owned indirect subsidiary of Alimentation Couche-Tard, Inc. and part of a network of around 13,100 stores and stations and more than 75,000 passionate retailers that welcomes more than 30 million visitors every week (Source: SFR website)