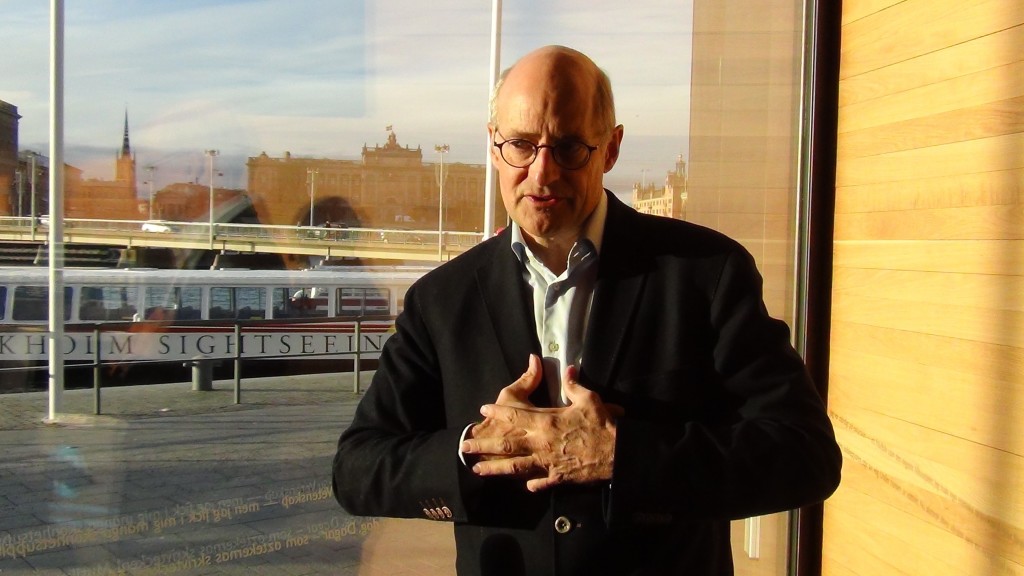 He is a household name within procurement and supply chain – Arjan van Weele. He holds the (parttime) NEVI-Chair of Purchasing and Supply Management, at Eindhoven University of Technology, Faculty of Industrial Engineering and Innovation Sciences (IE&IS). Arjan acts as an independent boardroom consultant to many large companies on procurement strategy and governance issues. He also acts as Supervisory Board Member for a few companies and organizations. (Source: Arjan van Weele website)
During a recent conference EBG listened to Arjan, Kate Vitasek and Jonathan O'Brien and they all had one message in common – businesses need to change the way they work with value chains such as procurement and supply chain. Why? In the below interview with Arjan he states that business in an increasing way choose to outsource business critical services needed to run the business and increase competitive edge. If we agree this is the case – how can procurement and supply chain continue with a power based approach towards those who may make or break their own business?
It is really a lot of common sense but – many businesses are stuck in an old fashioned way of doing business  – trying to extract value rather than create value even though so much of "doing business" lies outside what we usually frame as "The Company". And in doing so don't realizing the need to choose business models in relation to procurement and supply chain strategies that is aligned with the need for value creation rather than value extraction. For procurement it should be a great opportunity, procurement has never been closer to being a critical part of business performance and strategy realization. Procurement can take a holistic approach to buying goods and services and consider what business models to work with depending on what the outcome desired is.
Then of course we also talk about big data, social media, world population and lot more!
Arjan himself like referring to social media when introducing speakers in conferences. He himself have to date 34 endorsements for change management skills – let's up that number!
In the below interview Anna Bjärkerud meet up with Arjan in a sunny Stockholm