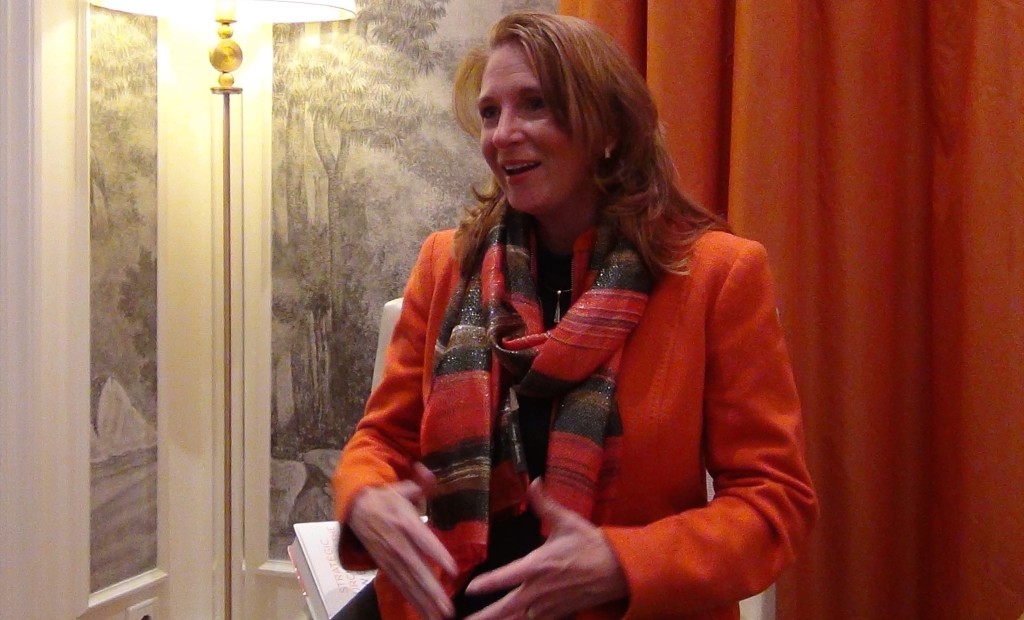 Have you heard of Kate Vitasek? I bet you have because in the past couple of years, her name and Vested has grown to be almost household in the supply chain and procurement industry. All want to talk about win-win relationships with strategic partners and most agree that there are values that businesses miss out on due to the ways strategic partnerships (or whatever you might call them) are managed.
Kate argue that we have perfected the art of buying but are lousy at the art of architecting relationships. What does she mean by that and surely that is nothing new?
What's new is the tool kit to oversee how you are treating your suppliers. Are you really enabling value to be created or are you managing SLAs. "We say we have a strategic supplier but then we buy a transaction – per hour, per unit, per widget, per mile – we are not changing the underlying economics" Kate states.
Kate have been speaking at Source 2 Pay Summit two years in a row and all delegates are blown away – this is fantastic. Some really "get it" – but really – how much would it cost to take this step with a supplier… Because it is really, really hard to change habits and ways of measuring procurement success. Lowered cost, yes – but added value, how?
In the Nordics lawyer firm Lindahl are representing Vested® which is great since they are experts on writing strategic agreements. Lindahl will also be present at this years Source 2 Pay Summit in Stockholm taking place in April, see more at: www.source2-pay-summit.com where you will be able to sit down and discuss what impact a change of sourcing business models and ways to architect strategic relationships would have on your business.
This is really where a modernization and lots and lots of opportunities for procurement as a profession come in, learning how to segment and architecture those relationships that can create value – the "how" not the "what" – the desired outcome, not the price. Is it a cost reduction, revenue increase, increased market share, better levels of customer service or something else?
In the below interview EBG met up with Kate in November in Stockholm for an in-depth interview.
Kate says learn and do – go to Vested for more material and buy the book which EBG was happy to be able to read through and endorse early this year and that is now available to buy at Amazon
Enjoy!