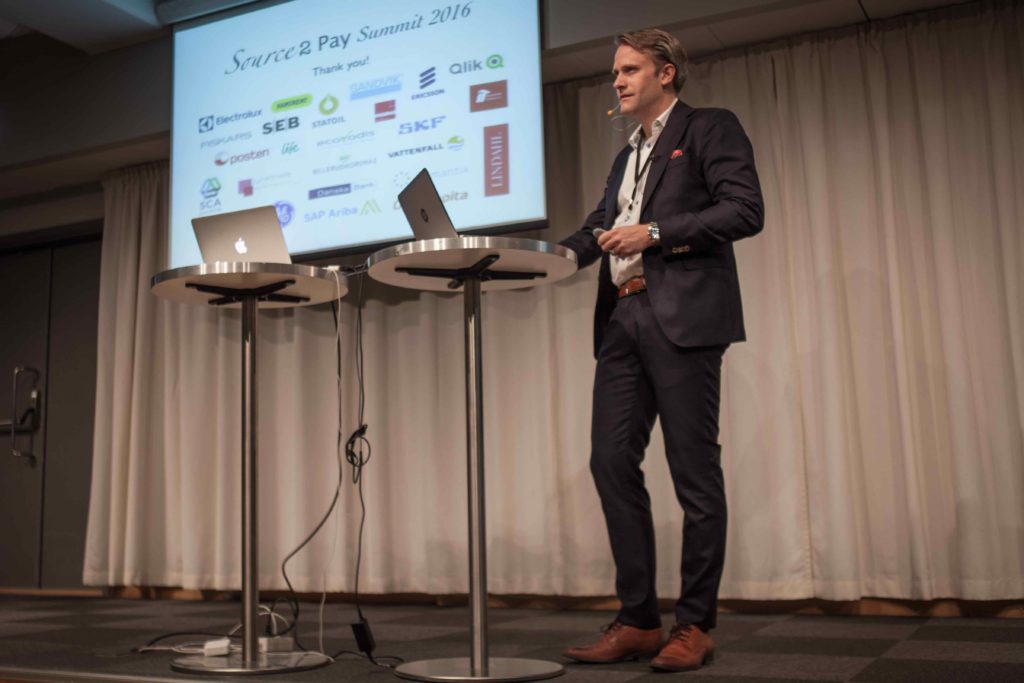 If you take a look around and read most articles about how procurement is evolving or want to evolve, how finance want to develop and the way businesses need to find their way forward – there is one thing in common. Most focus on how to create value rather than extract it, extracting value is an ending game since there at the end is nothing "in it" for the part being "used up".
But how to actually create that value is not easy. On paper it is much easier to state what is expected and how what is expected should be done, stating it makes it seemingly easier to follow up on and for sure to put a price on, transaction for transaction.
Lindahl, one of the largest law firms in Sweden, see this phenomenon up close in their daily business helping other businesses write contracts and agreements.
EBG | Network first came to talk to David Frydlinger at Lindahl about four years ago. At that time David had search around for a different approach to creating value in complex outsourcing partnerships. He had just found Vested and Kate Vitasek and EBG immediately was interested in the way Vested could help structure value creation instead if  trying to master value extraction.
Lindahl has been a part of the annual Source 2 Pay Summit held by EBG | Network for three years and each time managers, participating in the summit, are blown away by the straight forward messages being delivered.
In today's digital world you too should be able to be inspired without leaving the office, and if you leave the office, make sure you get something you cannot as easily get online – the interaction, experience exchange and face to face know-how.
If you follow the below link you will come to two sessions, one Key Note session from Source 2 Pay Summit 2016, a key note by David Frydlinger sharing insights. How to choose sourcing business models (Vested is not for all contracts or partnerships) and one follow up recorded session where Vested is described more in-depth.
As most content on this website is free to view, so is this, you only need to register to become a – how ever short you want to with no obligations – member of the EBG | Network.
Enjoy!
>>Sourcing Business Models Key Note & Online follow up about Vested