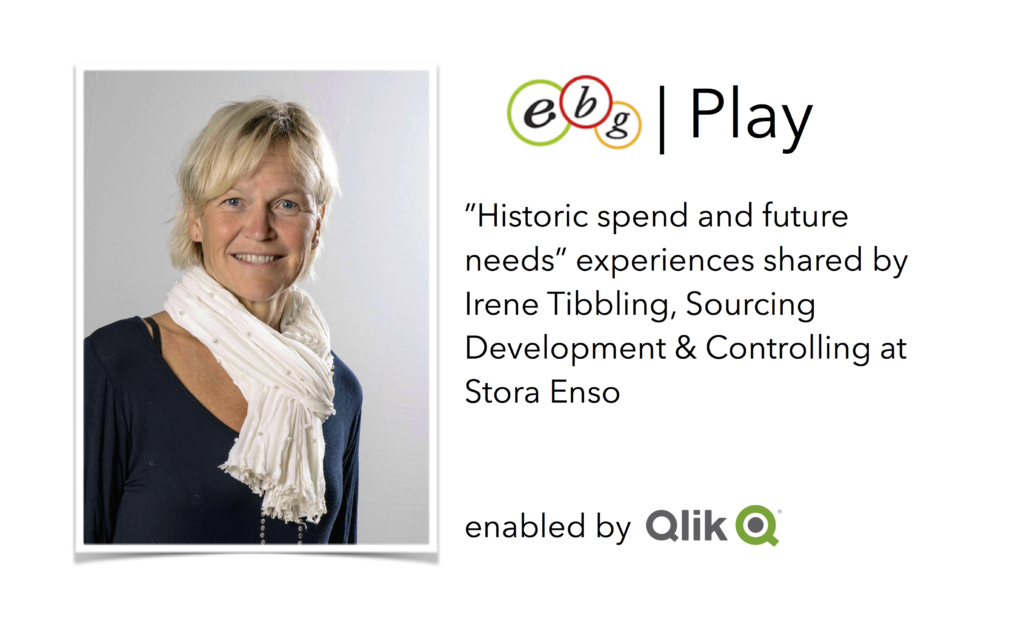 EBG | Network want to send a big thank you to Irene Tibbling at Stora Enso who generously shared her sourcing and procurement visualization experiences. Also a big thank you to Qlik (in Swedish go to Qlik) who enabled the webinar to take place.
Webinar recording
Here you can view the recorded webinar session:
Poll findings
During most webinars and online sessions, EBG aim to enable experience exchange among peers joining the session live. Polls are a great way to do so and the results are often interesting and ad to the session content.
How does your company use sourcing value ad?
Not that easy to phrase a poll question that sum up the importance in the utilization of the work and efforts conducted by sourcing. The importance and impact of course differ depending on industry, maturity and organizational set up.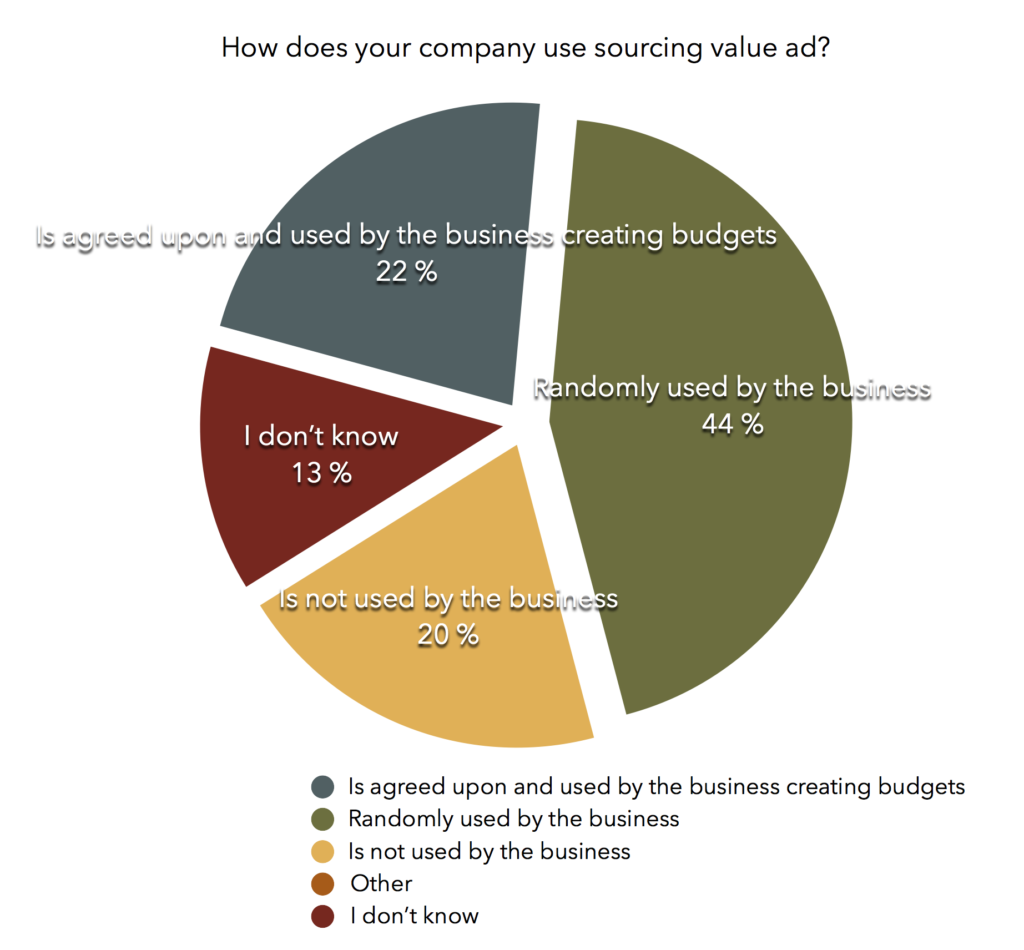 Who do you report to?
How important is sourcing and procurement in your organization? What metrics are you most likely using? What are your main goals? This question might give indications to what the answers might be.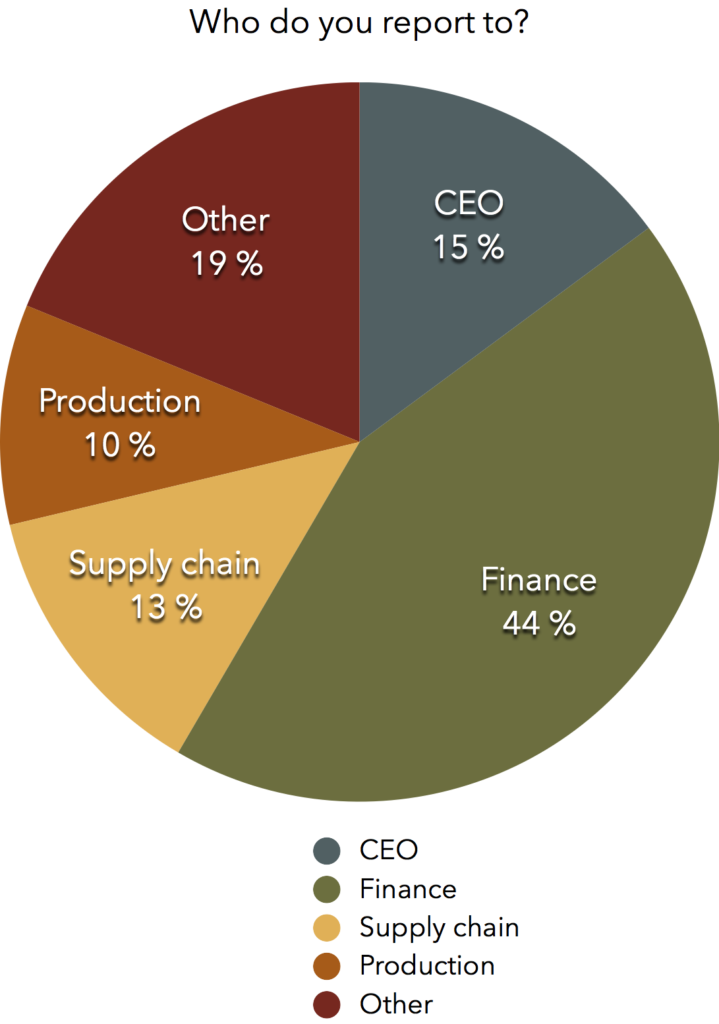 What are your biggest challenges in sourcing information visibility?
How well you are able to visualize the impact of your efforts is key. Especially within sourcing and procurement – working with both possible savings and value ad and to the fact savings and value ad – where sourcing and procurement themselves many times are not who actually procure goods and services.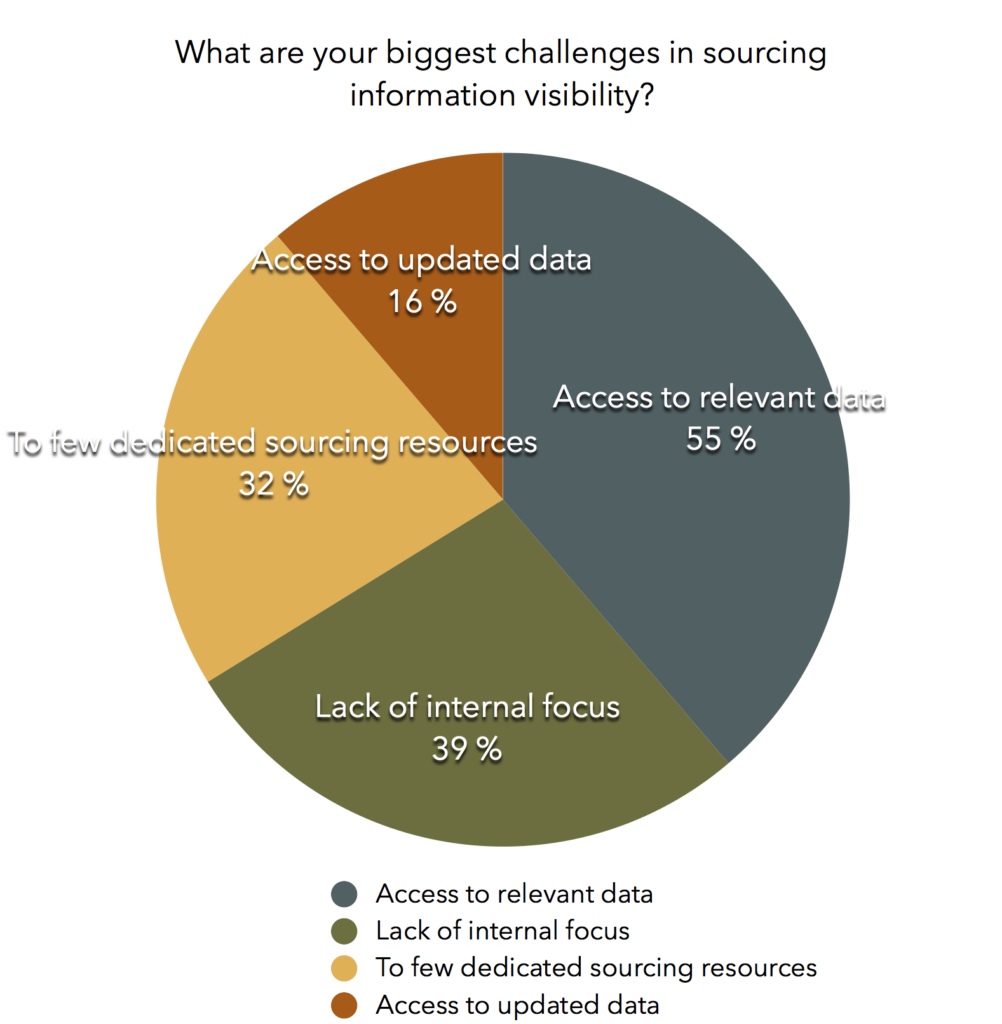 Which of the below KPIs are most important to you?
Contracted savings, total cost of ownership and process compliance were the three most important KPIs used by the attendees.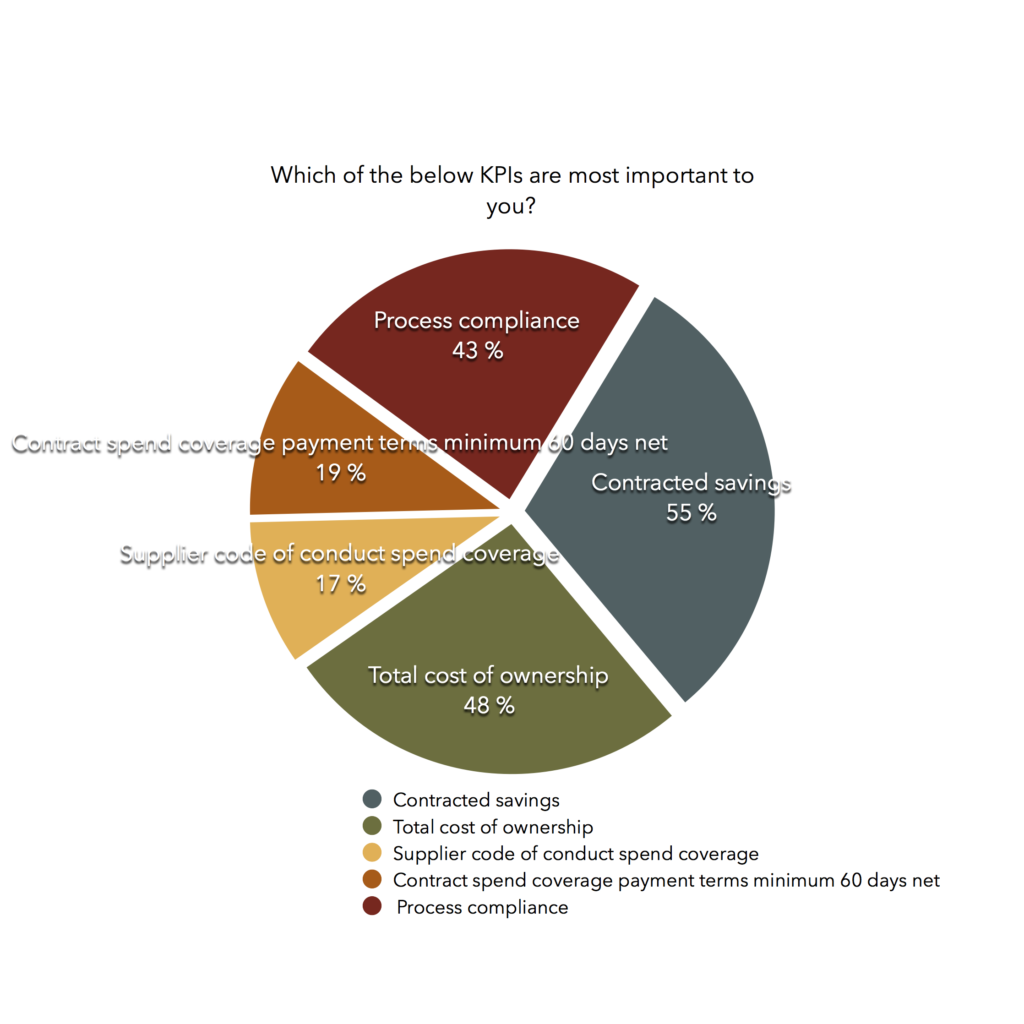 There are many aspects of the poll results that are interesting. How who you report to affect the skill set you must have in order to communicate possible values with both finance and the business (consider spend versus cost and PO-goods receipt-invoice-payment follow up). If you measure contracted savings – how and when can you follow up the outcome? And what if the business decide otherwise or simply use the money saved and procure something else – how do you measure that outcome?
Thank you to all who attended – EBG look forward to seeing you another time!