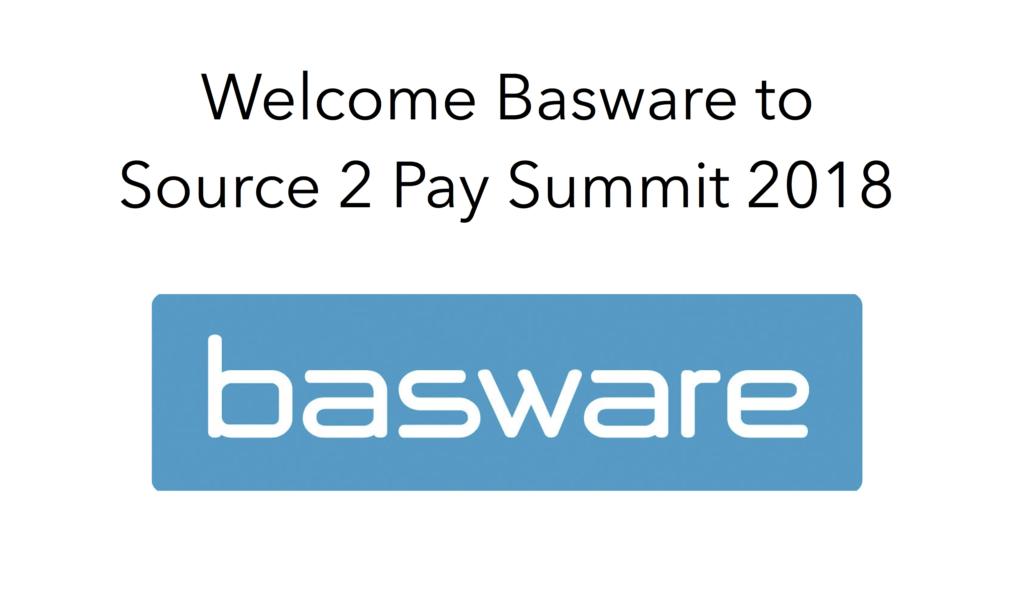 Last week we hosted a robotic process automation webinar enabled by Basware. The interest was huge attracting hundreds of interested persons from across the globe working within sourcing, procurement, finance and IT. It became evident that many organizations can benefit from taking a closer look at how to use or utilize systems like Basware offer.
Today EBG | Network are happy to share Basware are joining the 8th edition of Source 2 Pay Summit in Stockholm! Held on April 24th with a voluntary dinner on April 23rd EBG are happy Basware will share their know how. Listen to a Focus Session and join their round table discussions – here you can take a look at what the summit looked like in 2017 >>Post Summit Report
About Basware
About Basware Basware is the global leader in providing purchase-to-pay and e-invoicing solutions in the world of commerce. We empower companies to unlock value across their financial operations by simplifying and streamlining key financial processes. We help our customers to succeed and create added value to their business through better financial management. Our Basware Commerce Network, the largest open business network in the world, connects 1 million companies across 100 countries and enables easy collaboration between buyers and suppliers of all sizes. Through this network, leading companies around the world achieve new levels of spend control, efficiency, and closer relations with their suppliers. With Basware, businesses can introduce completely new ways of buying and selling to achieve significant cost savings and boost their cash flow. Find out how Basware helps money move more easily and lets commerce flow at www.basware.com
www.twitter.com/basware
www.facebook.com/BaswareCorporation
www.linkedin.com/company/basware
About Source 2 Pay Summit
Source 2 Pay Summit is one of few summits focusing on cross functional business process development within sourcing, procurement and finance. More and more organizations aim at taking control and enabling value ad for real. Doing so in global organizations with thousands of employees in dozens of countries and numerous business units and systems – is not easy. The way EBG go about creating summits is to invite experiences practitioners from different industries and enable discussion topics relevant for them – and thus others joining.
Any particular theme?
Taking an end to end perspective in a defined area is a theme in itself.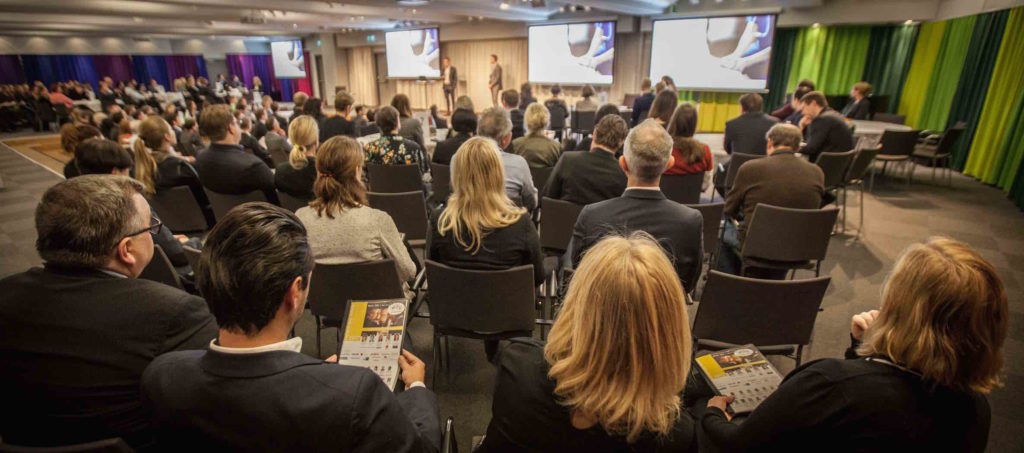 Contact EBG today either if you want to join sharing your know how as a practitioner: email anna(at)ebgnetwork.com
Register
>>here
if you want to join as a delegate
Contact Lars if you too want to join the summit as an expert organization: anna(at)ebgnetwork.com