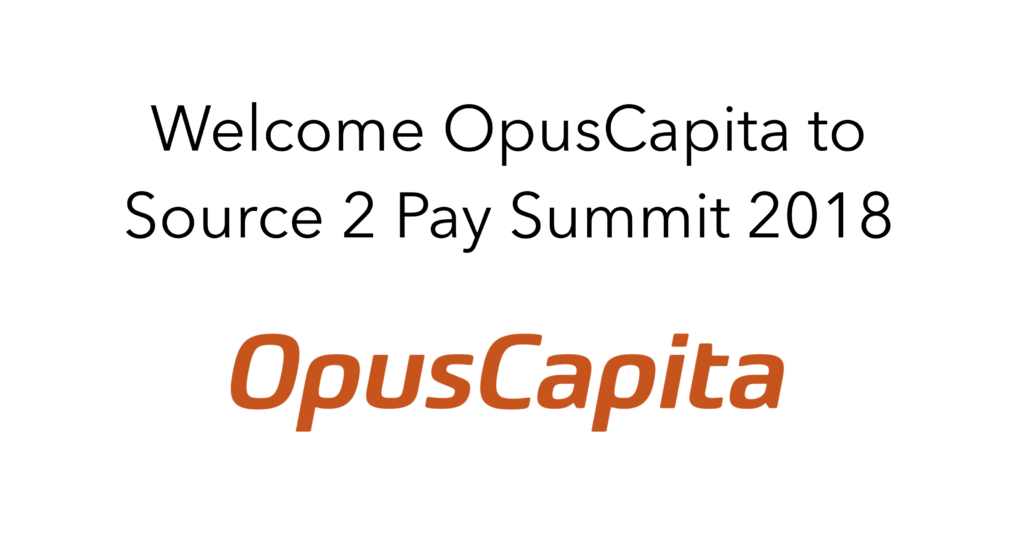 EBG | Network are happy to welcome OpusCapita to Source 2 Pay Summit 2018! OpusCapita bring broad experience from working with several aspects of sourcing, procurement and finance optimization.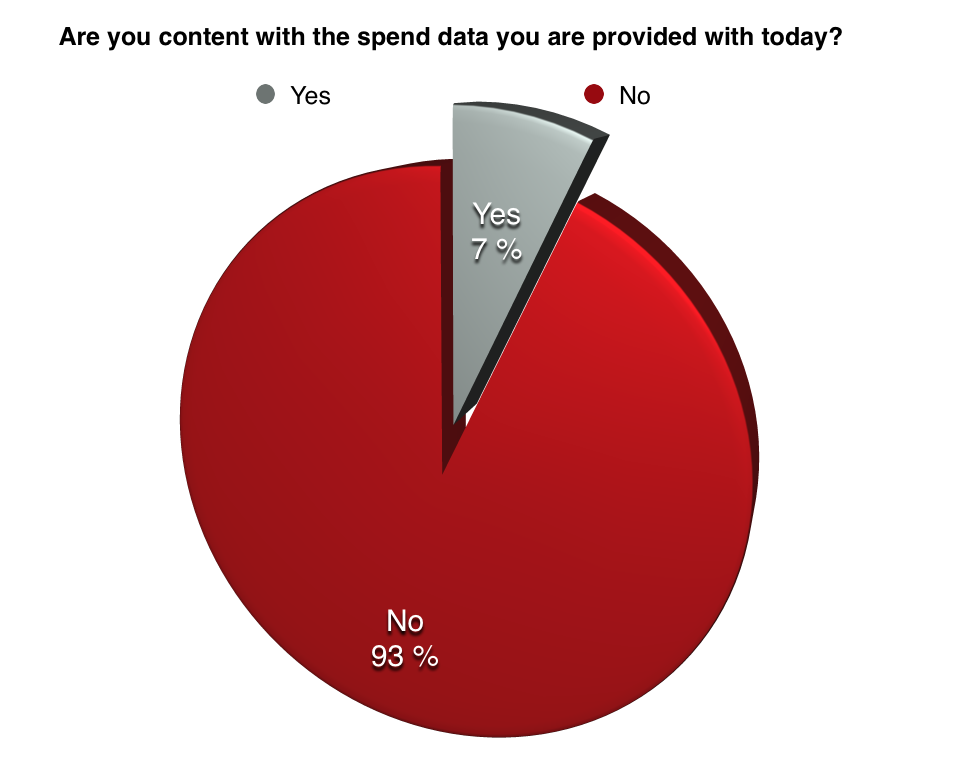 EBG | Network have worked with OpusCapita for several years and are happy to see the company return to Source 2 Pay Summit.
Still one of the webinars EBG | Network did with OpusCapita has stuck to our minds or how about a session when the poll questions revealed that only 4 out of 10 had access to real time spend data, that over 90% were not content with the spend data they were provided with and that 85% thought they had inefficient procurement and finance processes…
What potential!
About OpusCapita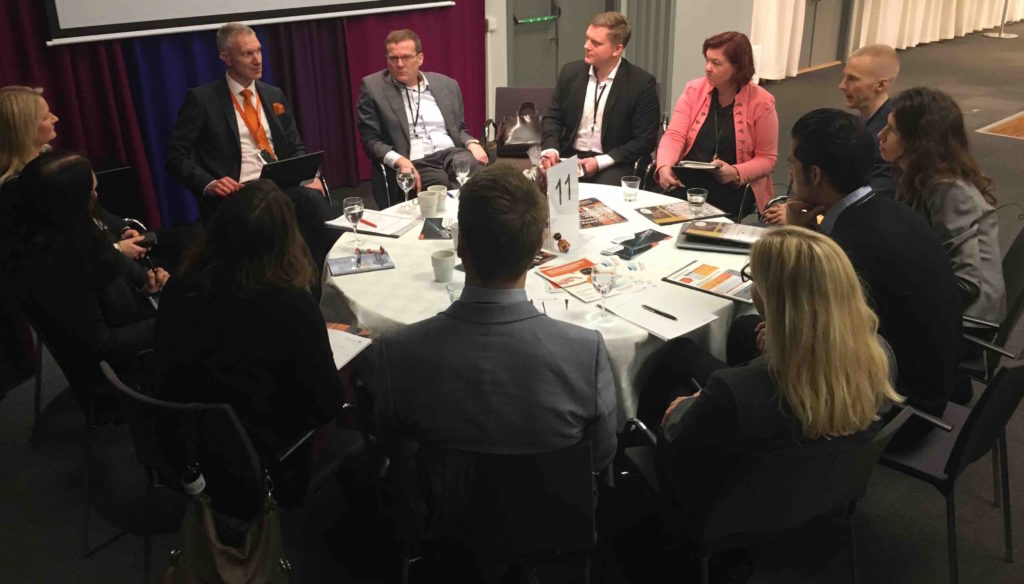 OpusCapita helps organizations sell, buy and pay more effectively by providing them with extended purchase-to-pay and order-to-cash solutions. With 600 million transactions processed annually by over 8,000 customers across more than 100 countries, we have created a global ecosystem where buyers, suppliers, banks and other parties connect, transact and grow. Together with our customers, OpusCapita is transforming sales, procurement and financial processes for the digital age. In 2016, OpusCapita's net sales were EUR 240 million and employed 2,000 professionals. Founded in 1984, OpusCapita is headquartered in Helsinki, Finland. OpusCapita is a fully owned subsidiary of Posti Group Corporation. >>OpusCapita
About Source 2 Pay Summit
Welcome to the 8th annual Source 2 Pay Summit held April 23rd (voluntary dinner) & April 24th (main conference in Stockholm). The idea being that challenges and opportunities within sourcing, procurement and finance need to be discussed as parts of an end-to-end process.
How are business strategies translated into strategies for sourcing, procurement and finance? And how are those strategies being operationalized? Who need to do what based on how you are organized in order to achieve set goals?
Ad to that a changing supplier landscape and increasingly global markets and you have the layout for this summit.
At Source to Pay Summit we don't give easy answers but offer quality ways of asking questions and exchange experiences.