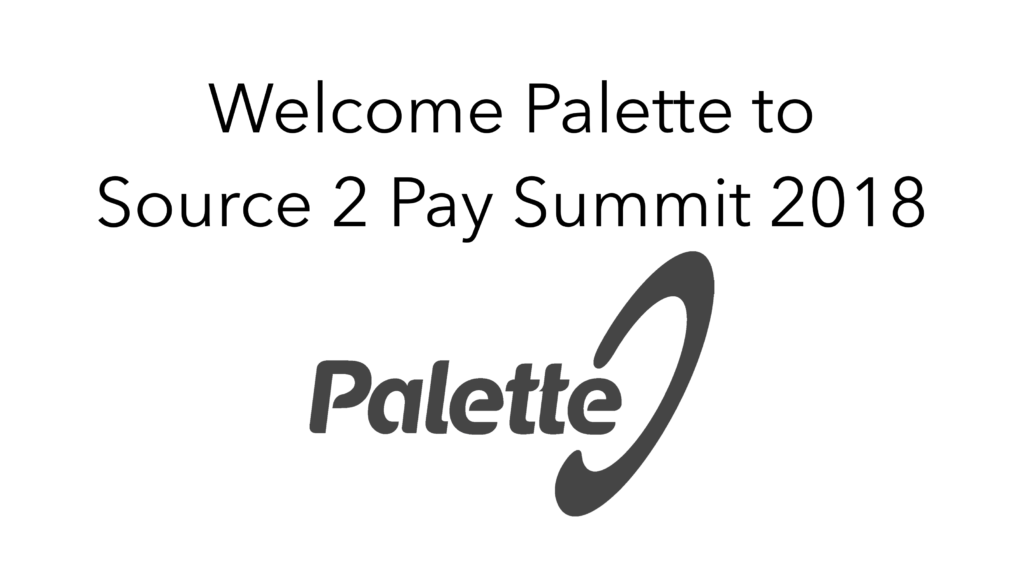 A warm welcome to Palette joining Source 2 Pay Summit 2018! We first met with Palette back in 2008 and it is safe to say that the company have evolved in line with the market since.
It is possible that 2018 will be the year where companies with years of experience helping companies automate their source to pay processes will be heard for real. They know a lot about what it takes to gain cost control and automate – not the least catalogue services, PO handling, goods receipt management, invoice matching and payment approval.
How automated are you? Our own research indicate companies struggle with both supplier and stakeholder buy in even though on paper it is clear what the possible output is. How do you set up and communicate your processes? Compare Your experiences with years of experiences and hundreds of other companies.
About Palette
Palette Software offers solutions for management of financial processes from procurement to payment. The product suite PaletteArena connects and matches purchase orders, invoices and contracts, providing customers with an automated solution with significant, measurable cost savings and efficiency gains. Palette Software was founded in 1993 in Sweden and has sales offices in Europe and the United States and partners worldwide. Palette has over 3 500 customers in 50 countries. www.palettesoftware.com
About Source 2 Pay Summit 2018
All eyes are on technology today. Robotic process automation seem to be high on the agenda for most organizations – finding ways to automate and so be able to both increase control and reduce cost. But can RPA and other technologies "fix" broken processes? What can solutions with numerous years in the market do for you if cost control and automation are priorities? It will be super interesting to listen to the discussions taking place at Source 2 Pay Summit in April and learn how existing solutions are tackling and incorporating new technologies.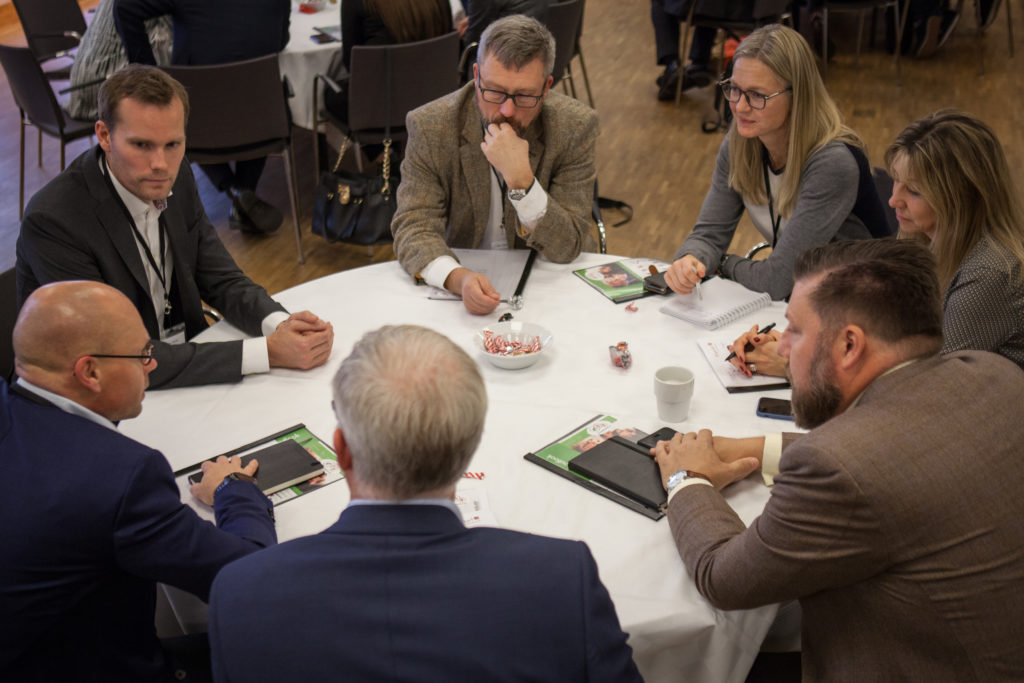 Are there ways to cut corners? Are we approaching a consumer way of buying goods and services along with ways to gather and communicate vital insights coming from sourcing, procurement and finance? If cost control AND ways to be a valued partner are strategic goals – how do you handle that?
A warm welcome to one of very few conferences where we take business process development to the next level inviting persons along a defined yet mostly silo structure.