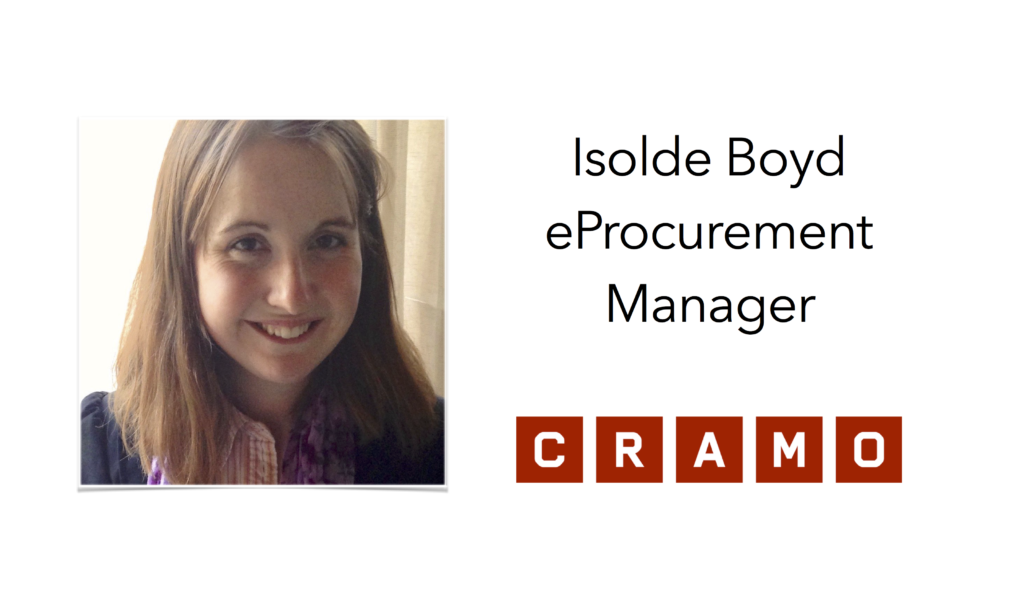 EBG | Network always work furiously until the day we meet for a summit. Bringing together great people and making it possible for over a hundred peers to have in-depth discussions for one day. EBG are happy to welcome Isolde Boyd, eProcurement Manager at Cramo Group to Source 2 Pay Summit 2018. Isolde ad a piece of an end-to-end puzzle focusing on change management aspects – especially related to system implementation.
You will be able to listen to Isolde during a Focus Session and sit down and discuss with her during round table discussions. Basware are enabling both sessions – thank you!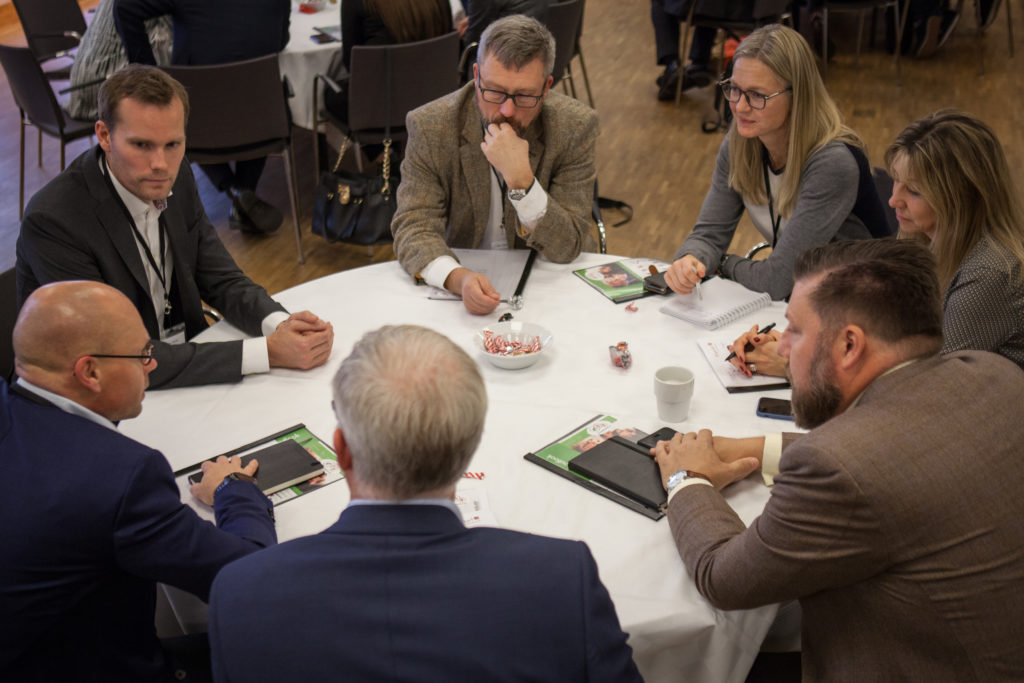 About Cramo Group
On 3 January 2006, the new Cramo Group saw the light of day as a result of the merger of Rakentajain Konevuokraamo Oyj of Finland (renamed Cramo Plc on 24 November 2006) and Cramo, Sweden's equipment rental market leader.
The Group is now a leading European rental services provider in the construction sector. Cramo Plc has been listed on the Helsinki Exchange since 1988.
Cramo Plc provides equipment rental services and rental of modular space. Our equipment rental services comprise a full range of machinery and equipment and related services. Modular space solutions are provided under the Cramo Adapteo brand.
The network of 300 depots provides a wide variety of product and rental offerings according to local demand. With a total number of equipment over 230,000 and over 150,000 customers, Cramo serves construction companies, manufacturing industry, the public sector and private customers in the Nordic countries and Central and Eastern Europe.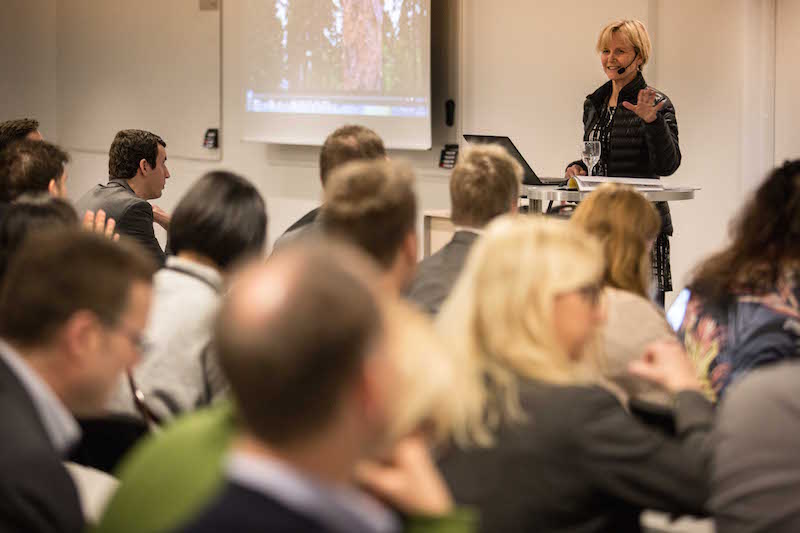 About Basware
Basware is the global leader in providing purchase-to-pay and e-invoicing solutions in the world of commerce. We empower companies to unlock value across their financial operations by simplifying and streamlining key financial processes. We help our customers to succeed and create added value to their business through better financial management. Our Basware Commerce Network, the largest open business network in the world, connects 1 million companies across 100 countries and enables easy collaboration between buyers and suppliers of all sizes. Through this network, leading companies around the world achieve new levels of spend control, efficiency, and closer relations with their suppliers. With Basware, businesses can introduce completely new ways of buying and selling to achieve significant cost savings and boost their cash flow. Find out how Basware helps money move more easily and lets commerce flow at Basware
twitter.com/basware
facebook.com/BaswareCorporation
linkedin.com/company/basware
About Source 2 Pay Summit
Years back EBG | Network gathered data supporting the idea that an end-to-end sourcing, procurement and finance perspective is not only good to have but absolutely necessary for businesses wanting to stay agile and grow as market changes. Not only – but also – about transaction efficiency but sourcing and procurement effect. For the 8th time peers and expert organizations meet in Stockholm on April 24th. >>Welcome to join us!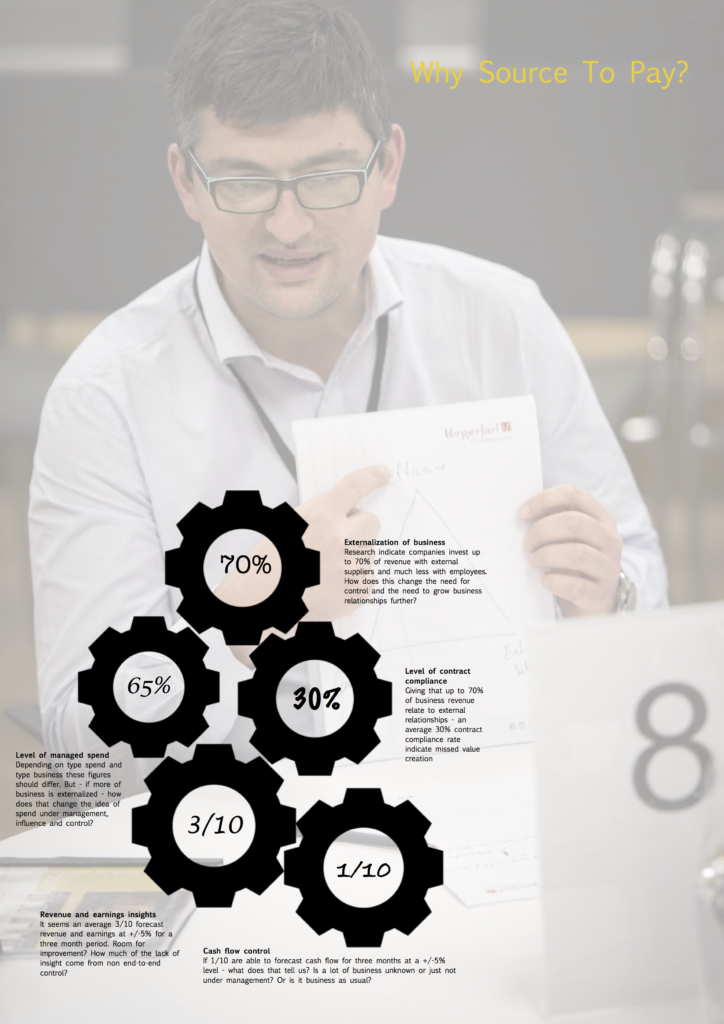 About EBG | Network
EBG | Network was started in 2010 by Anna Bjärkerud who saw the need for a cross function network focusing on sourcing, procurement and finance business development.