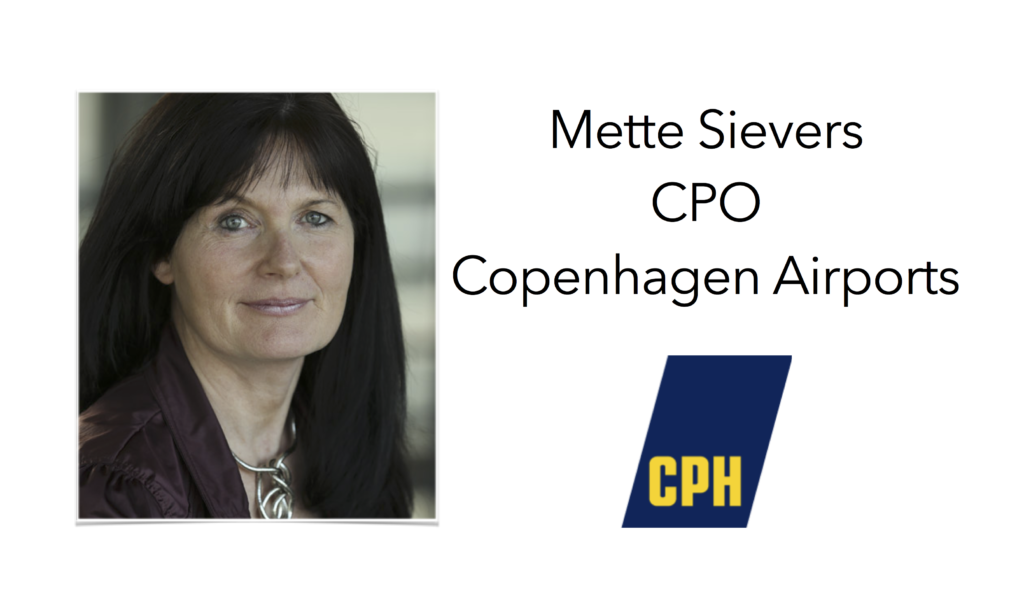 It is a treat being able to share experiences such as those Mette Sievers, CPO at Copenhagen Airports have at Source 2 Pay Summit 2018 April 24th in Stockholm.
Mette is the Head of Category Management, Contract Management and the Operational Procurement Group.  She has worked in CPH since 2011 and is responsible for defining and executing pipeline of annual savings targets as well as identifying needs for data quality improvements in procurement systems.
Mette has more than 25 years of experience in worldwide procurement and sourcing of raw materials and processing them through a vast network of suppliers.
Mette Sievers will share her experiences during a Digital Focus Session, a pre specially recorded presentaiton for the summit at Source 2 Pay Summit 2018. Following her presentation, Thompson McDaniel invite You to join his Theme Discussions – round table discussions – where You can discuss;
How innovative and entrepreneurial is your source to pay organisation?
In what ways are you measuring total cost of ownership?
How are modern procurement organisations organizing and combining technology with new and old business models?
What are next generation definitions, implementations and process enhancement tools and reports?
No easy answers but an opportunity to draw from extensive experience and experiences in the peer group joining the session.
About Copenhagen Airports
Copenhagen Airports A/S (CPH) set a new passenger record for a seventh consecutive year in 2017. Copenhagen Airport topped 29.2 million passengers for the year, representing growth of 0.5%.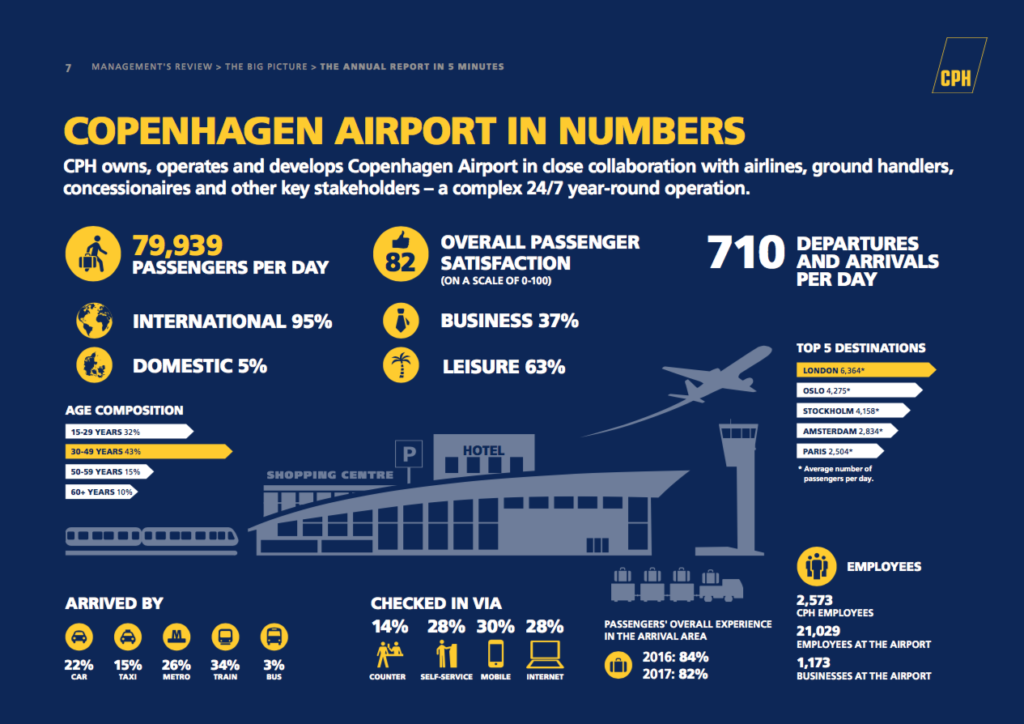 About GEP
GEP helps global enterprises operate more efficiently and effectively, gain competitive advantage, boost profitability, and maximize business and shareholder value.
Fresh thinking, innovative products, unrivaled domain and subject expertise, and smart, passionate people – this is how GEP creates and delivers unified business solutions of unprecedented scale, power and effectiveness.
With 14 offices and operations centers in Europe, Asia and the Americas, GEP – based in Clark, New Jersey — helps enterprises worldwide realize their strategic, operational and financial objectives.
Recently named Best Supplier at the EPIC Procurement Excellence Awards, GEP is frequently honored as an innovator and leading provider of source-to-pay procurement software by top industry and technology analysts, such as Forrester, Gartner, Spend Matters, PayStream and Ardent Partners. GEP also earns top honors in consulting and managed services from the industry's leading research firms, professional associations and journals.
To learn more about our comprehensive range of strategic and managed services, please visit gep.com. For more about SMART by GEP, our cloud-native, unified source-to-pay platform, please visit smartbygep.com.
About Source 2 Pay Summit 2018
Ever wish you could spend time asking a multitude of questions to people with the same or similar experiences as you have? If you work in sourcing, procurement or finance – Source 2 Pay Summit is one such day. The basics is that as much as it is a challenge reaching end-to-end visibility and control – it has to be done. And being able to do so mean huge benefits both for corporations and the personal growth of the individuals being part of enabling that development.
Learn more via Source 2 Pay Summit 2018 – we look forward to seeing you!