We have barely recovered from last weeks Source 2 Pay Summit in Stockholm. As always the energy and experience exchange taking place inspire us to try even harder the next time.
The next time for EBG | Network being Sourcing Outlook on October 11th in Stockholm. Sourcing Outlook was launched in 2017 as a response to both the increasing demands but also possibilities upstream sourcing and procurement strategies, operations and governance hold.
We have a first line up ready! A warm welcome to great people and Expert Organizations joining us to date – and of course more are on their way.
We will focus on trends and facts in sourcing and procurement strategies, ways to decide how to make category management strategies operational, how to enable supplier-buyer collaboration, how to be a better negotiator, how to consider working with transformation or continuous improvement and – not the least – how to bridge the gap between contracted and actual contracted outcomes.
Here you can register today at a "Best Price" rate! Valid until August 11th >>Register here
A big thank you to early Expert Organizations joining Sourcing Outlook too: EcoVadis, Kodiak Rating and Ivalua – we look forward to sharing your know how!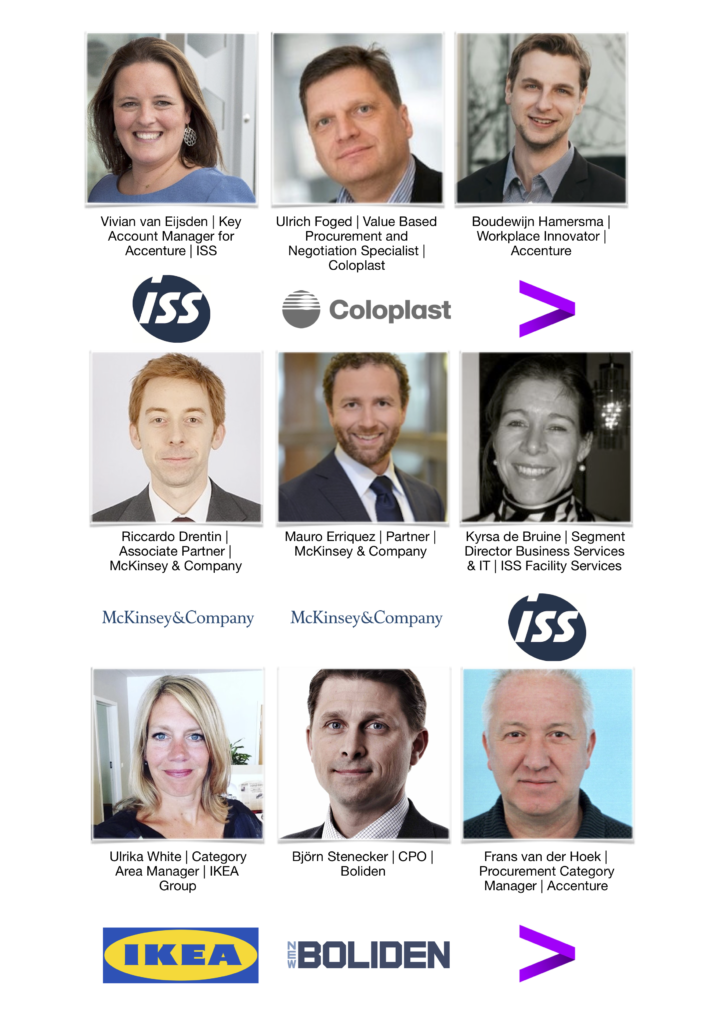 Share your views – >>go here and join the live poll focusing on who own contract compliance/outcome, how easy you find it to show results in the P&L and who – if you choose "other" – own contract compliance/follow up.
At last years summit we did a live poll which responses inspire us when creating the 2018 program.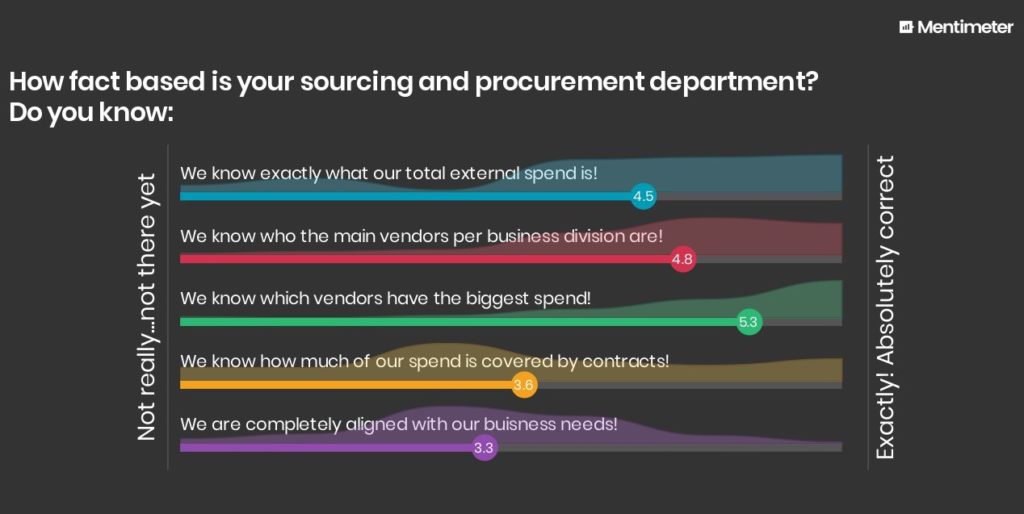 Not sure yet if you should join? Here you can take a look at the >>2017 Post Summit Report (PDF)