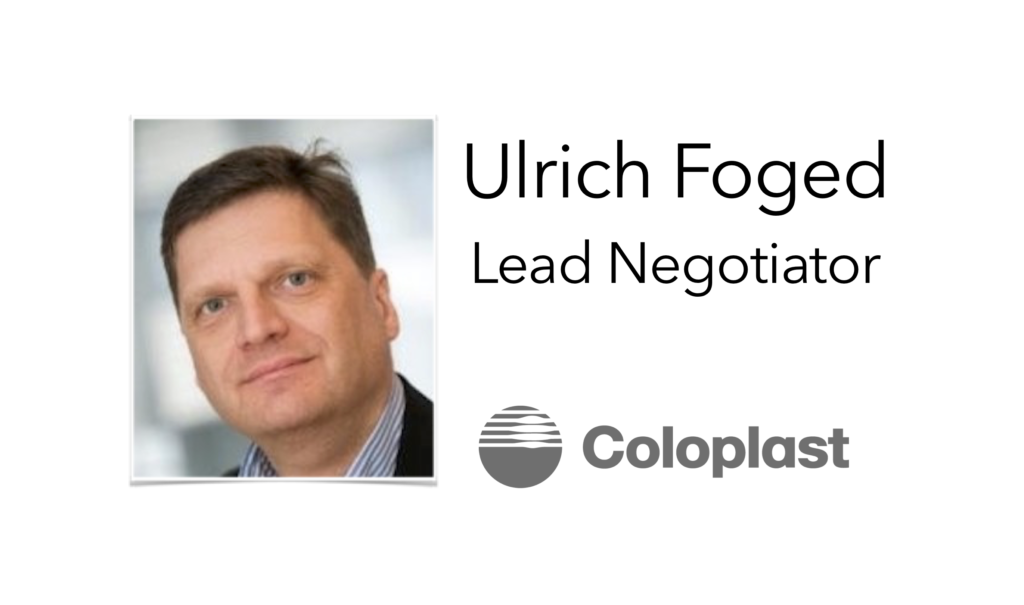 It is our pleasure to promote that Ulrich Foged, Lead Negotiator at Coloplast will be coming to Sourcing Outlook on October 11th in Stockholm.
You who join us will be able to both listen to his expereinces from stage and sit down and discuss common challenges and learn key take aways face to face.
About Coloplast
Coloplast develops and markets products and services that make life easier for people with very private and personal medical conditions. Employing about 11.000 people and with products available in more than 100 countries, they are one of the world´s leading medical device companies.

About Ulrich
Ulrich has great experiences to share, from his LinkedIn profile we can learn that his general tasks are to:
• Lead commercial negotiations throughout the organization
• Lead the continuous development of negotiation competences in Procurement.
• Support sale-side negotiations
• Participate in raising the negotiation competences throughout the Coloplast organization
• Lead or participate in ad hoc projects, strategic initiatives and planning activities
If that wasn't enough he has also been a part of:
• Development of new Category Management setup, moving from cost driven to value driven mind-set including, a clear governance structure and improved SMI and extensive customer management. Including a MBA master thesis on Procurement Excellence at Coloplast.
• Training category managers and supplier managers to engage stakeholders using supply side information and form category strategies based upon business objectives.
• Preparing and executing termination of distribution/agent agreement in several countries.
• Training sale-side organization in negotiations excellence.
About Sourcing Outlook
EBG | Network see an increasing desire to develop sourcing and procurement strategies, operations and governance structures. Given that more and more of company revenue is invested externally and hence both cost structures and ways to create value has to be viewed differently – so come the decision to create this One Day meeting.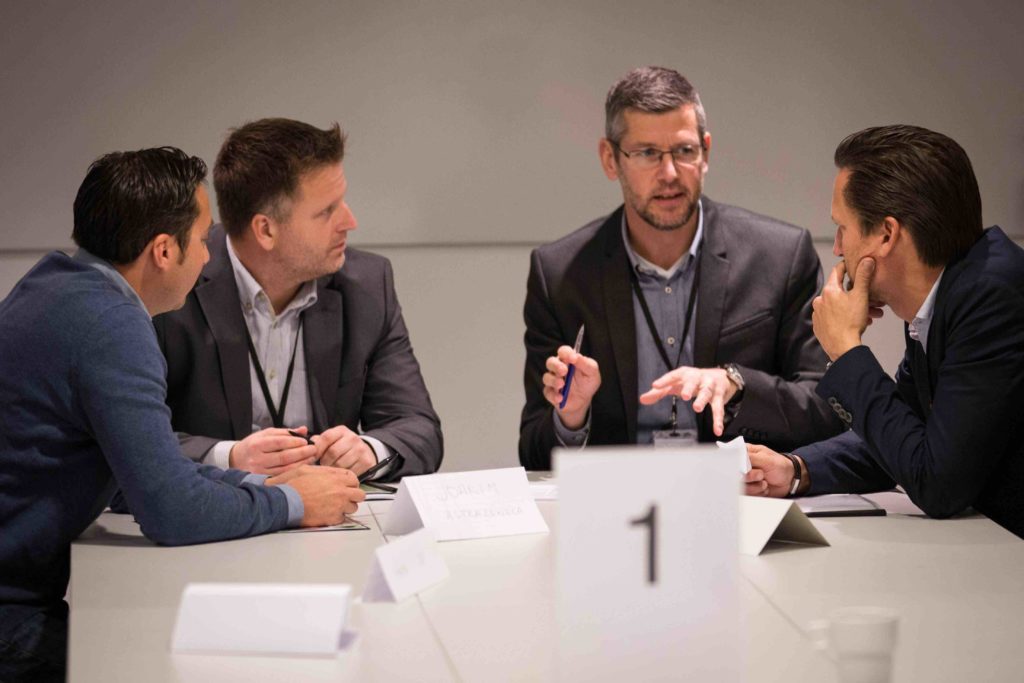 EBG do not do fairs – EBG focus on real face to face meetings that create value – where You who join will be able to interact with as many as is possible.
Save the date and/or register today! There are limited seats at each round table discussion.