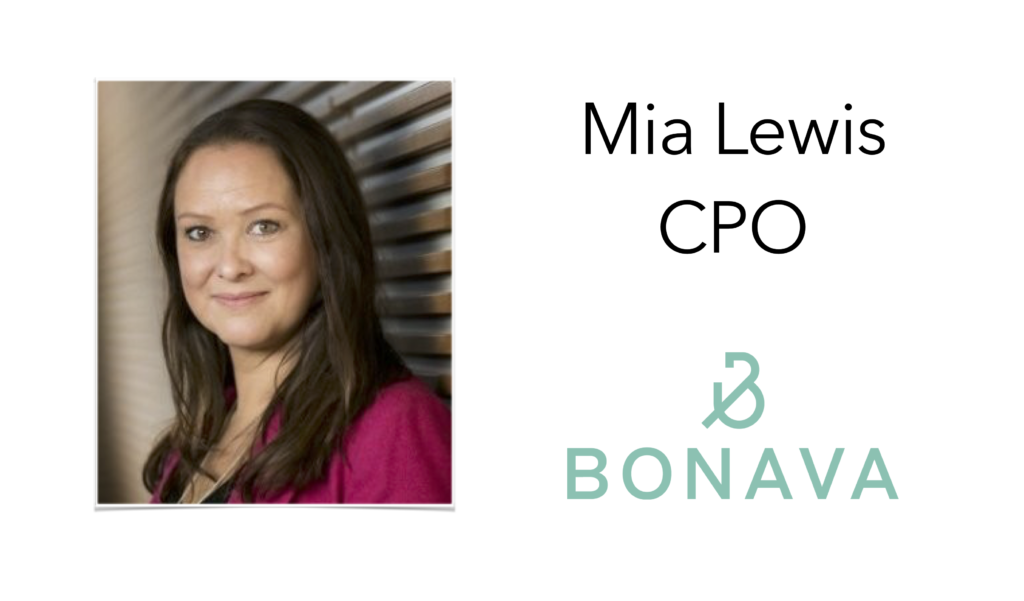 A warm welcome to Mia Lewis, CPO at Bonava who is joining Sourcing Outlook on October 11th as a Keynote speaker, enabled by Ivalua.
We are curious about Bonava and the experiences Mia will share! She has long experience from NCC and NCC Housing, NCC being one of the leading construction and property development companies in the Nordic region.
About Bonava
Bonava is a leading residential development Company in Northern Europe. Born out of NCC, Bonava has been creating homes and neighborhoods since the 1930´s. Today Bonava has 1800 employees and operates in Sweden, Germany, Finland, Denmark, Norway, S:t Petersburg, Estonia and Latvia with sales of SEK 15 billion.
About Ivalua
Ivalua is the Procurement empowerment platform. Recognized as a Leader by Gartner, Ivalua's Source-to-Pay suite is leveraged by over 250 leading companies across the globe to manage over $500 Billion in direct and indirect spend. The platform's combination of ease-of-use, depth, breadth and flexibility ensures high employee and supplier adoption, rapid time to value and the ability to meet unique or evolving requirements, evidenced by the industry's leading 98%+ retention rate. ivalua.com
About Sourcing Outlook
How do you future proof your sourcing and procurement strategies? And how do you ensure your strategies are operationalised and governed over time?
Sourcing Outlook 2018 take an overview over areas You as a sourcing and procurement professional need to develop professionally and as part of your business growth. Digitalization, the need to be agile, challenges understanding skill-sets needed ahead, ways to increase compliance, whether to transform or continuously improve and a lot more. All topics come from the areas of interest among speakers and moderators themselves. All presented in ONE day since we know you are extremely busy.
EBG | Network always focus a lot on change management skills and practical advice. Would you manage spending 20% of the time planning and 80% following up? "Impossible" many say… How do You ensure you succeed with your strategies?
Best Price Rate
Until August 11th EBG offer a best price rate for practitioners and up to 4 colleagues!