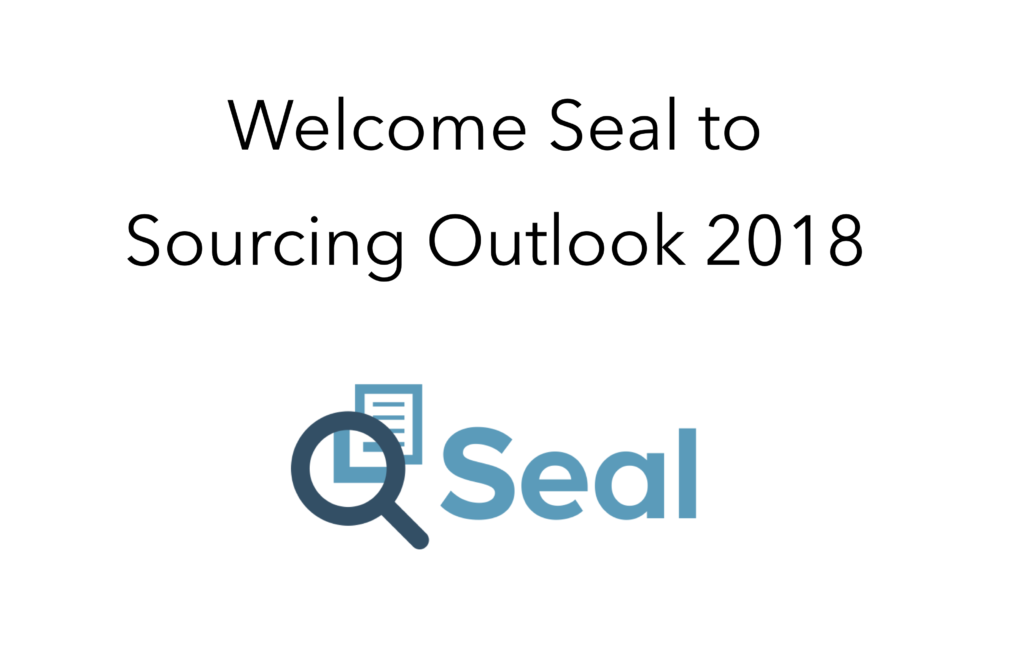 "Procurement is changing. It used to be about acquiring products and services for the best price. Now, it's also about giving executives the analytics and guidance they need to make better business decisions. As a procurement professional, you have a strategic role to play in your business. Beyond simply controlling expenses, you're now also expected to manage legal and regulatory exposure, while providing valuable intelligence to key stakeholders. That in turn has led to new challenges."
The above is a quote from Seal, a provider of Contract Discovery and Analytics, and EBG | Network agree. We have spoken about the challenges in analyzing spend data and providing useful insights to the business for years. We have spoken about the challenges creating a common understanding over the contracts available in any and all businesses.
EBG are happy to welcome Seal as an Expert Organization to Sourcing Outlook 2018, October 11th in Stockholm. There you will be able to sit down face to face and discuss challenges and opportunities with the Seal team and your peers.
About Seal Software
Seal is the leading provider of Contract Discovery and Analytics. Our software provides the agility and flexibility to manage risk and exposure associated with contracts and deal with business, legal or regulatory changes. By finding all your contracts and analysing what they contain, Seal helps you meet regulatory compliance, reduce risk, reduce procurement spend, optimise customer relationships and enables better decision making. Seal is used by financial services, high tech and life sciences companies globally. seal-software.com.
To learn more, visit the following resources:
About Sourcing Outlook
There is a huge interest among the professionals EBG | Network meet to work with the trade they have chosen – to work with the external resources and investments made by their companies and align with their businesses to help improve the efficiency and effect those investments have a promise to deliver.
It ain't easy. Change is coming and it is coming fast.
At Sourcing Outlook you have the possibility to sit down in informal discussions with peers focusing on topics drafted by the moderators joining.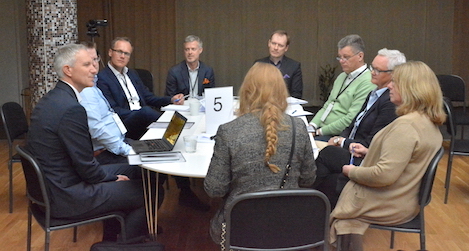 There is an investment stair for you who are thinking about joining us, welcome!