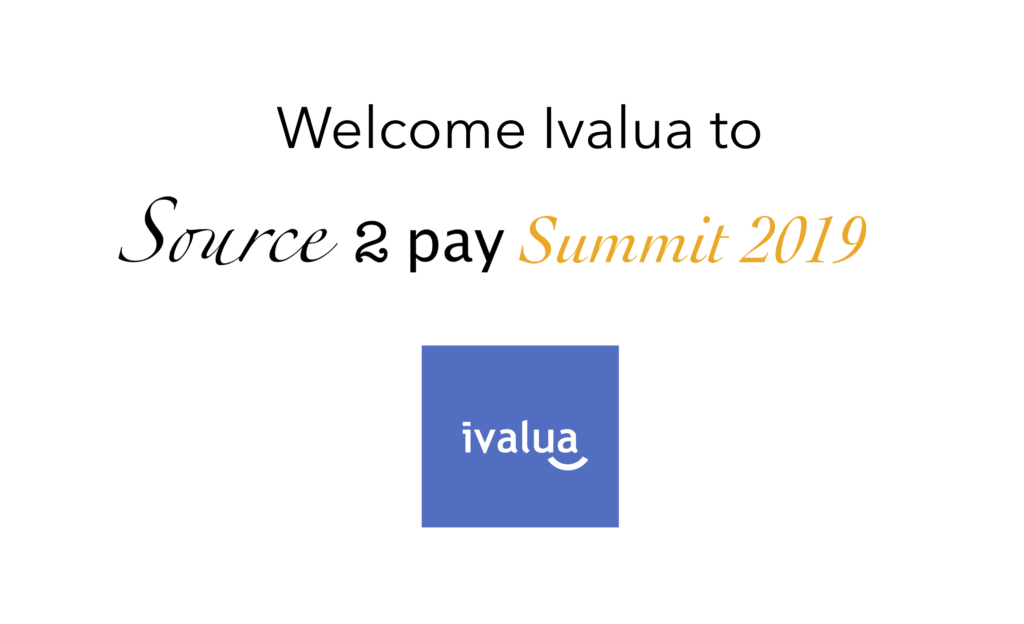 EBG | Network welcome Ivalua to Source 2 Pay Summit 2019, held March 28th in Stockholm. A one day event where end to end optimization is in focus – with all challenges and opportunities that include.
In a market where there is still often a division between direct and indirect spend – Ivalua handle both. End to end. This is a development we see across the market as indeed the divide is decreasing and becoming harder to define.
At Source 2 Pay Summit 2019 you will be able to join round table sessions hosted by Ivalua. Together with peers and experts you can learn from each others experiences. Until December 31st you can join us at the lowest investment level.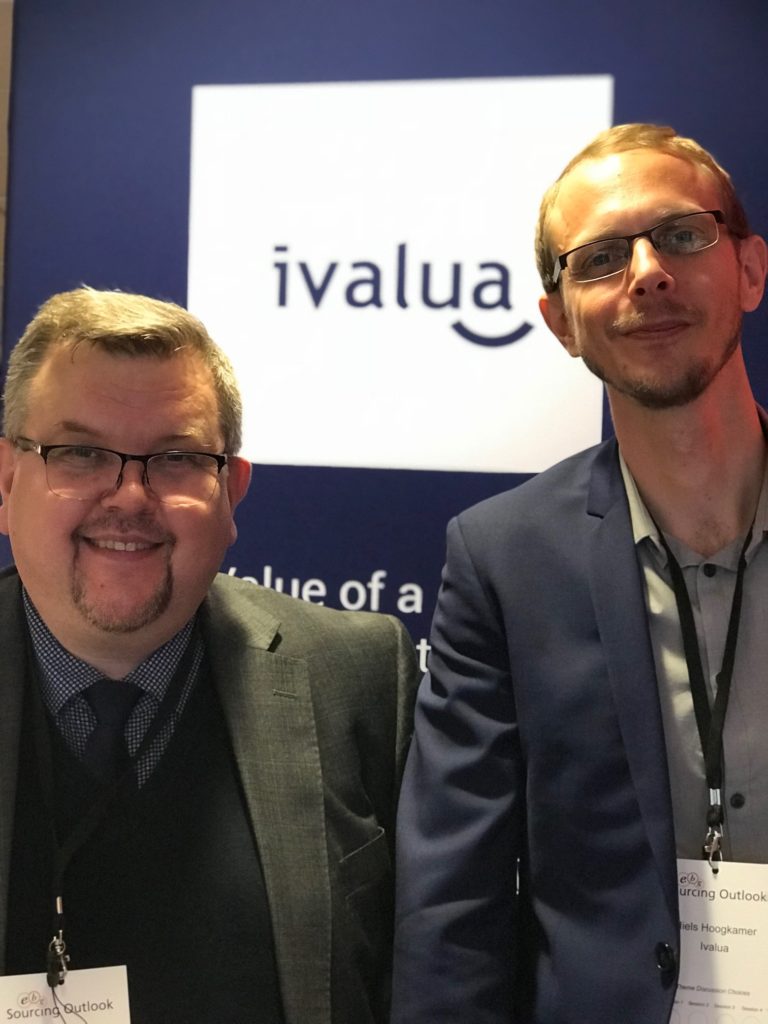 About Ivalua

"Software should empower Procurement leaders to do just that, not constrain them. And it should deliver real innovations, that drive value today. That's why we created a complete Source-to-Pay platform that delivers best-in-class capabilities today with the flexibility to meet the needs of tomorrow. Now, 17 years later, we have helped over 250 leading companies achieve a competitive advantage by strategically managing over USD 500 Billion in spend."
At Source 2 Pay Summit we enable You to learn from each other. To draw from years of experiences and numerous different organizations.
Infographic
EBG still meet some confusion to the meaning of source to pay. In our world all companies need, order, buy and pay for different type goods and services. Continuous research show that controlling and making the best of those investments still prove to be a challenge. Challenges due to the need for new ways of working, additional ways to vizualize and communicate what is possible to achieve and technology developing really fast are some of the challenges we face.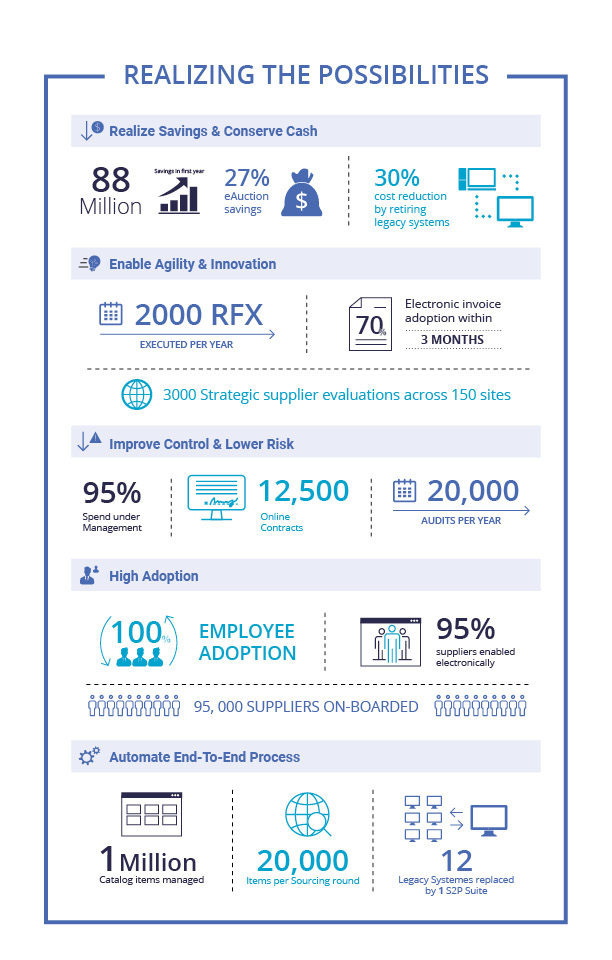 About Source 2 Pay Summit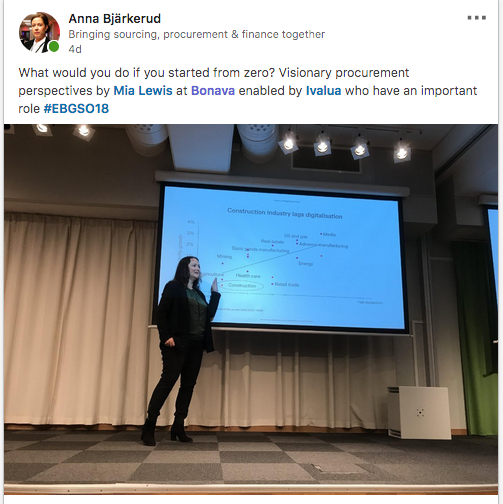 The best possible feedback we can get is to hear people open up and share real know how and experiences. We focus a lot on change management and what people with the aim to transform businesses can do to succeed.
EBG hope you want to join us!