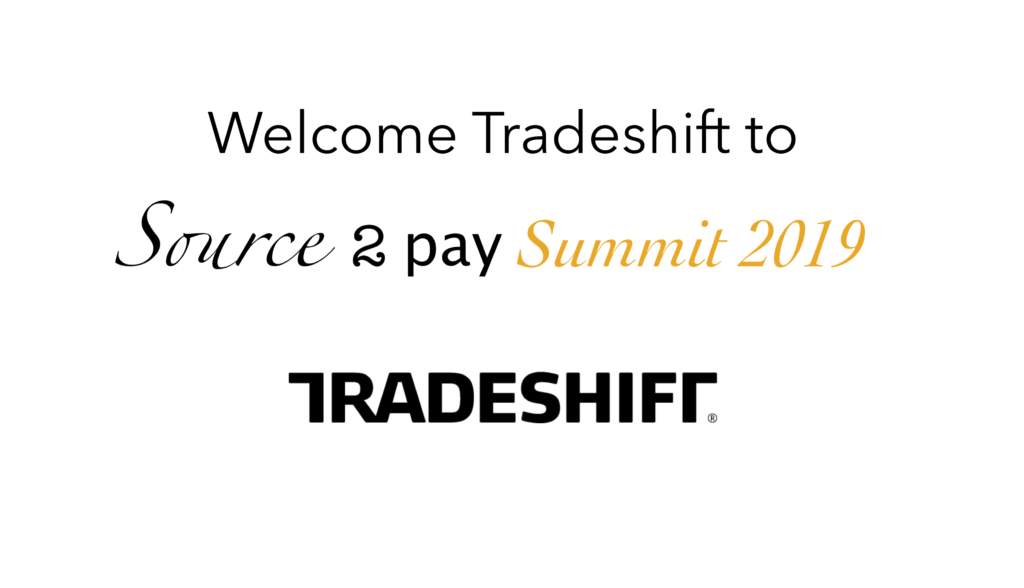 Tradeshift has been and is on a remarkable journey. Started by three Danish seeing the possibilities in a collaborative way of communicating between businesses and thus exchanging transactions too.
EBG | Network welcome Tradeshift joining Source 2 Pay Summit 2019 as an Expert Organization – You will be able to sit down face-to-face and discuss where businesses are heading in your peer and their view.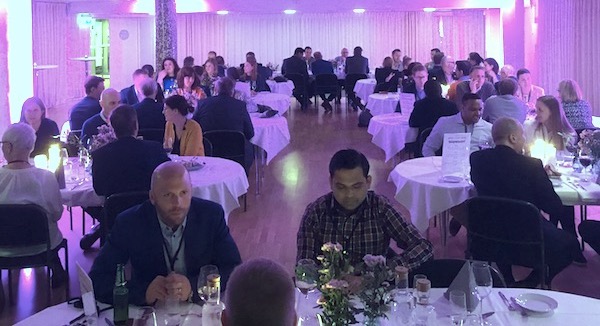 On March 27th Tradeshift also invite you to join the drinks and dinner reception at the venue hotel at no cost. All we ask of you is that you come! Register here today to secure the lowest investment rate.

About Tradeshift, in their own words
In 2005, entrepreneurs Christian, Mikkel and Gert had a vision: to connect every business in the world. So when the Danish National IT & Telecom Agency asked them to create an e-invoice network, they saw an opportunity to create something bigger. First, they built EasyTrade, the world's first open-source trade platform.* (Did they blow a few minds and break some rules along the way? You bet they did.) Then, the trio got to work again. This time, to realize their vision of an open business platform for the whole world, not just Europe. A platform that would transform the way businesses work together. From broken to efficient; from complicated to simple; from archaic to modern.
The growth and dedication

EBG has followed the development Tradeshift has gone through, take a look at a couple of interviews below:
June 2012
May 2013
Tradeshift has sponsored EBG summits for some years and we are happy to welcome them to Source 2 Pay Summit 2019. Taking place on March 28th they invite you to join their round table discussions.