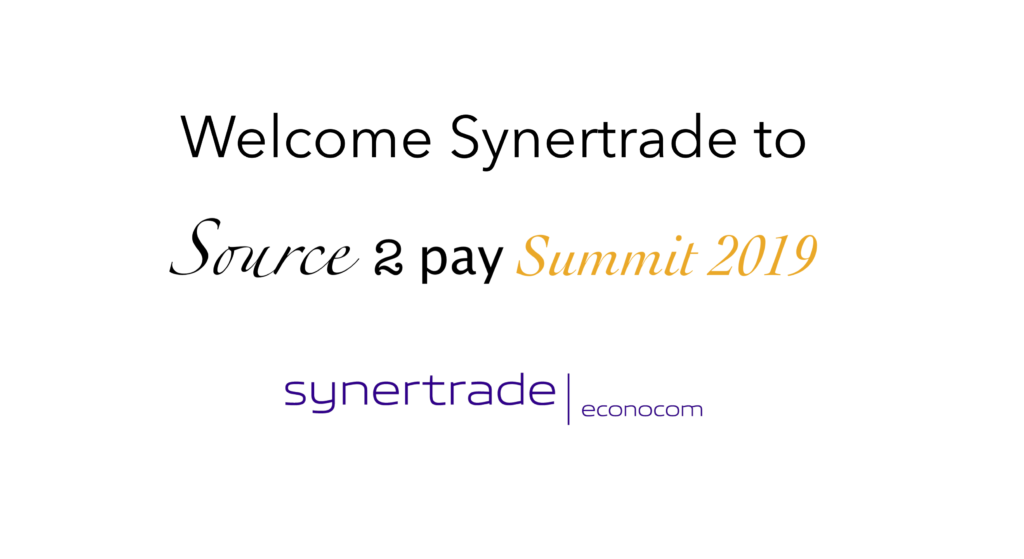 EBG | Network are happy to welcome Synertrade to Source 2 Pay Summit 2019, March 28th in Stockholm. They bring a cloud-based Source-to-Pay platform and extensive experience from numerous Nordic and European clients to the summit.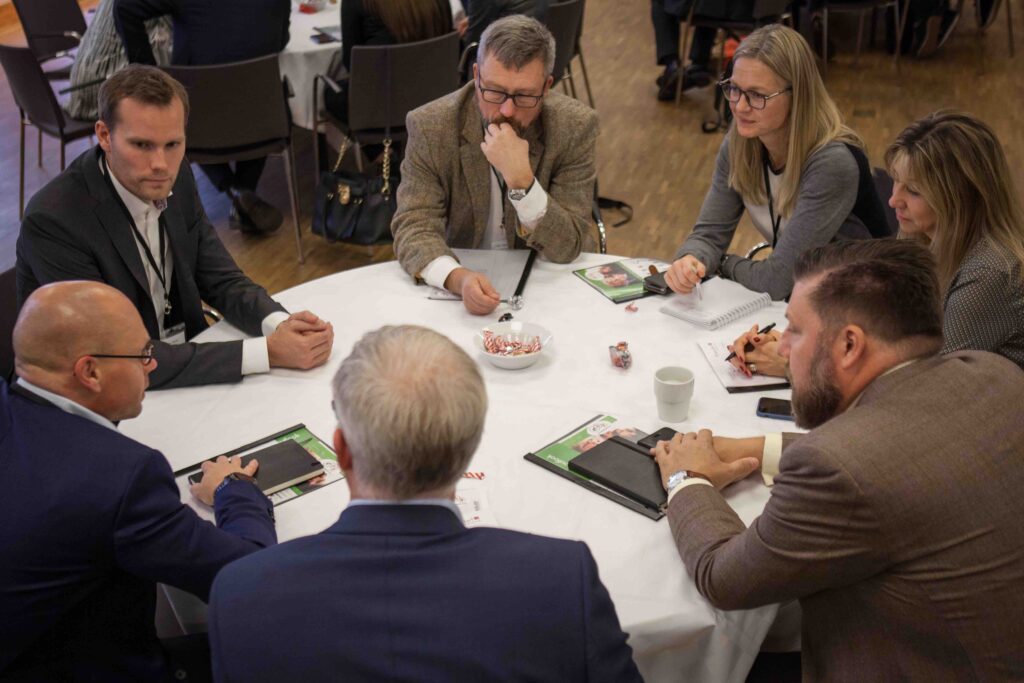 About Source 2 Pay Summit
In March it will be the ninth annual time EBG bring together sourcing, procurement and finance professionals that, together with cross function process managers discuss ways to ensure end-to-end strategies, operations and governance structures become true.
Why?
Because time after time we realize that you cannot sub optimize a process and hope it will turn out the way you wanted. Take spend. Are you sure procurement and finance even define spend the same way in your organization? And if they don't, what impact will that have on the upcoming increased need for margin control?
That – and much more – will be discussed inan informal yet to-the-point way end March. You register here to join us.
About Synertrade
Synertrade is an organic cloud-based Source-to-Pay platform that covers the entire purchasing process. A recognized industry leader in Strategic Sourcing, Supplier Relationship Management, Spend Management and Purchasing Intelligence.
Synertrade ACCELERATE offers more than 40 different applications from Source to Contract, Procure to Pay, and Spend Intelligence. A full suite of digital procurement solutions that enable businesses to have control and clear visibility of their spend – resulting in lowered costs, increased revenue, and enhanced customer loyalty.
US based analyst SpendMatters elected SynerTrade for the third time for being amongst the "50 Providers to Know". SynerTrade is ranked top by all leading analyst firms such as Gartner, Forrester, CapGemini. The company is one out of only 4 vendors being represented in two Gartner Magic Quadrants simultaneously. More than 650 customers rely on us, such as Sandvik, Vestas, Coloplast, Tokmanni, United Nordics, Borealis, Metro Group, Lufthansa, EADS, Lafarge, GDF Suez, Bosch, Google, ACGO and many more. Learn more at synertrade.com