On October 10th a number of experienced, curious and investigative professionals and experts meet in Stockholm for the third version of Sourcing Outlook. EBG | Network are happy to welcome Icertis joining Sourcing Outlook 2019 as an Expert organization. You who join us will be able to join round table discussions enabled by Icertis – an excellent way to learn from each other!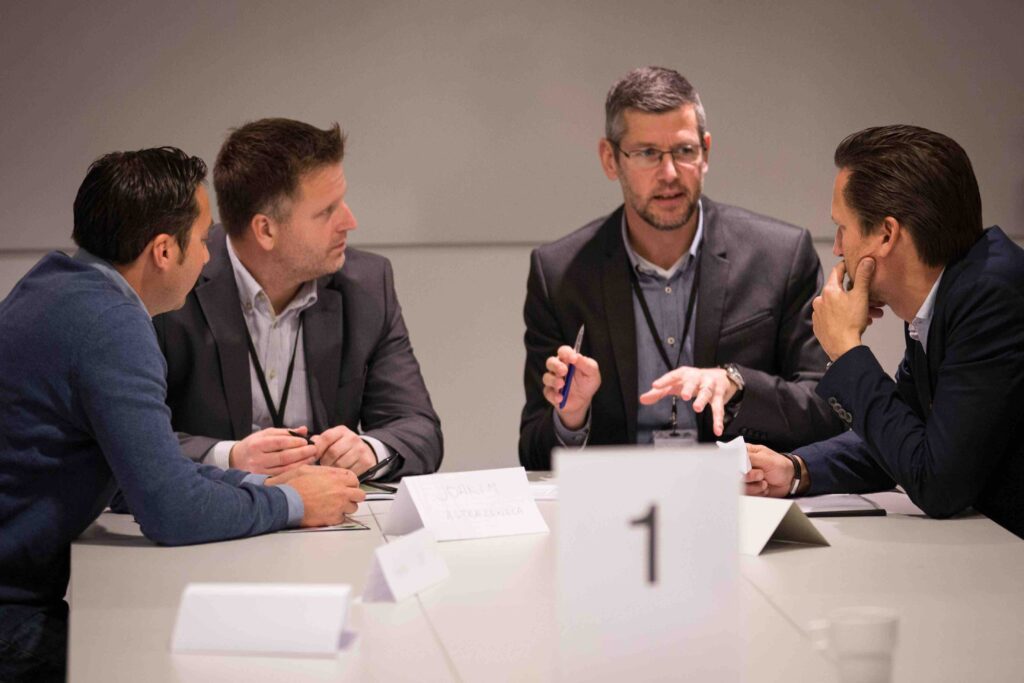 About Icertis
Icertis, the leading enterprise contract management platform in the cloud, solves the hardest contract management problems on the easiest to use platform. With Icertis, companies accelerate their business by increasing contract velocity, protect against risk by ensuring regulatory and policy compliance, and optimize their commercial relationships by maximizing revenue and reducing costs. The AI-infused Icertis Contract Management (ICM) platform is used by companies like 3M, Airbus, Cognizant, Daimler, Microsoft and Roche to manage 5.7 million contracts in 40+ languages across 90+ countries.
About Sourcing Outlook
It is evident that the procurement profession is changing and has been for a long time. Still the predominant task is to lower cost yet most face challenges not knowing how much of spend is under contract and if it is, how well contracts are being used. Ad to that increased demand to automate what can be automated, to feed the business with intelligence and to collaborate both internally and externally to help companies grow and you have the baseline for Sourcing Outlook.