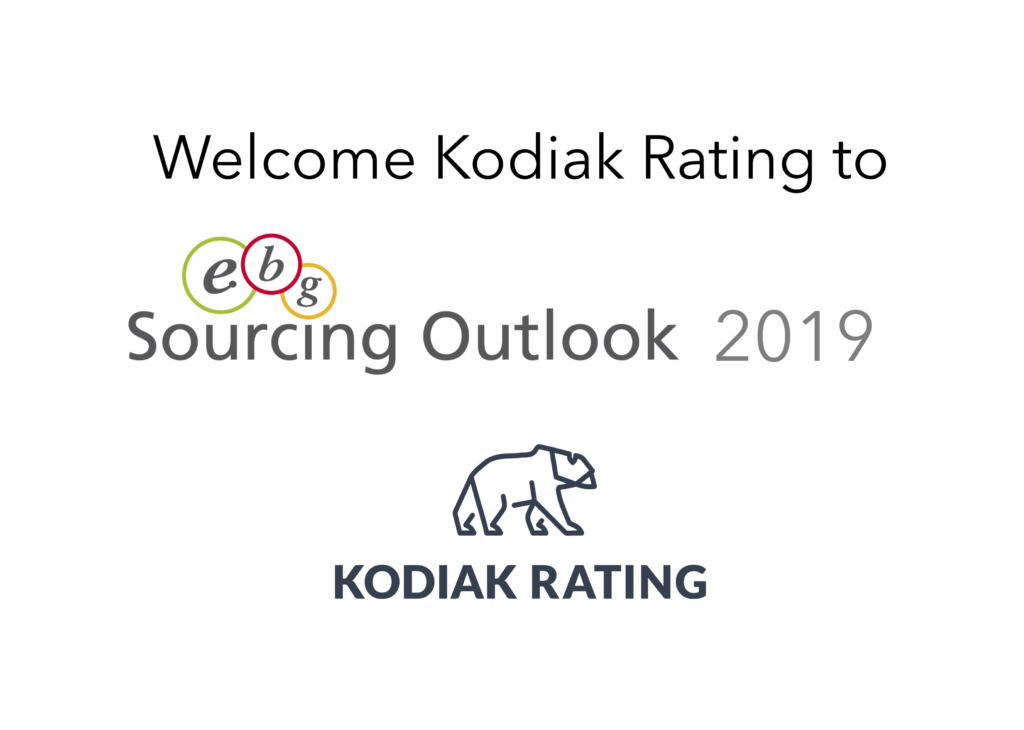 EBG | Network welcome Kodiak Rating to Sourcing Outlook 2019, taking place in Stockholm on October 10th. At Sourcing Outlook You who join us will be able to have informal yet to the point experience exchange with Kodiak Rating and your peers. They invite you to join their Theme Discussions, which from experience will be highly valuable.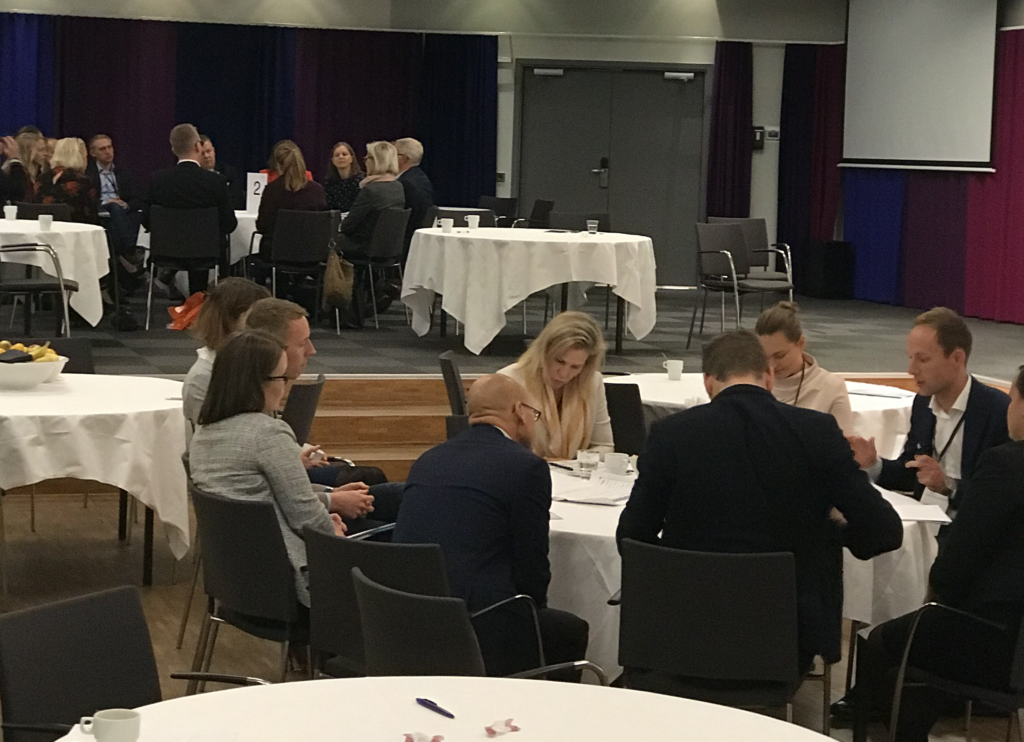 About Kodiak Rating
Kodiak Rating's cloud-based Supplier Relationship Management & Supplier Performance Management platform simplifies trade and accelerates value enhancement between buyers and suppliers. Kodiak Rating places intelligence in the hands of procurement and sourcing professionals, enabling teams to automate daily operations, develop deepened supplier insights and ratings, and drive sustainable development, quality, and performance in all parts of their supply chain. Today, Kodiak Rating is working with organizations such as Perstorp, Bravida, Höganäs, Northvolt, and many more. 
To find out more about Kodiak Rating, visit kodiakrating.com
About Sourcing Outlook
Coming from a behavioral science background, EBG understand the challenges related to changing behavior. And that changing behavior is the key to most business development success. Sourcing and procurement as a profession has changed over the past years. Considering the advances in technology such as AI, RPA, machine learning and analytics it for sure will change even more. As will how companies do business.

Sourcing Outlook has it's feet where speakers and moderators are at – keeping the conference grounded. EBG believe in informal experience exchange and take pride in bringing people together and enabling lasting professional connections.
As you register you can start choosing from existing Theme Discussions (round table discussions) which come at a first come first served basis. Questions? Contact us now via the chat or send a message – we'd be happy to get to know you!