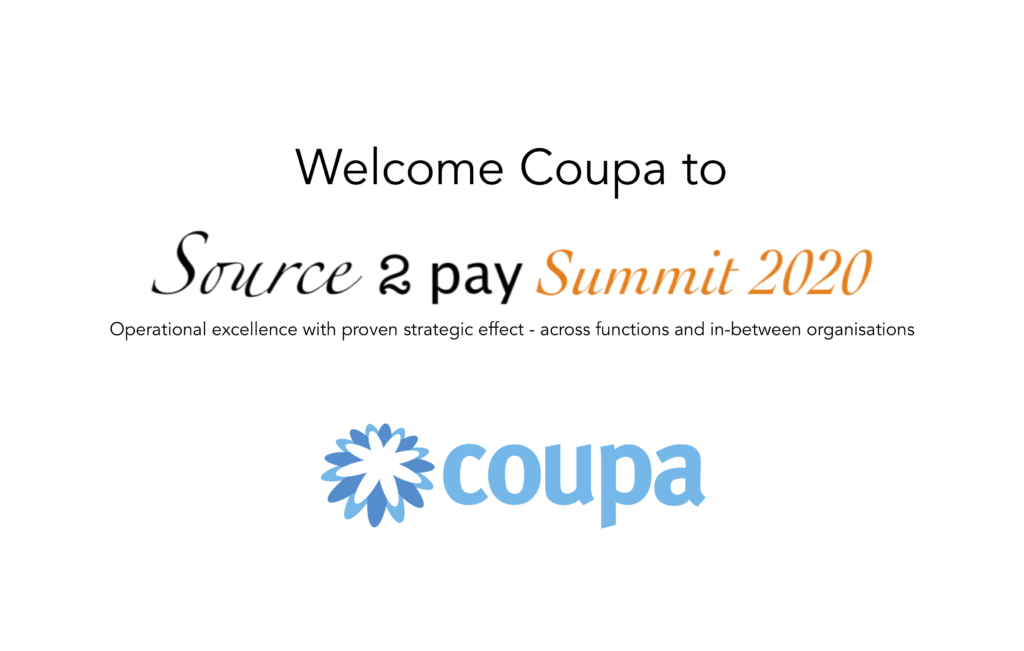 EBG | Network look forward to sharing the extensive know how Coupa can share from years of constant development. You who join Source 2 Pay Summit will be able to join their round table discussions – Theme Discussions – ask questions and learn from peers joining the same session as you.
It is without doubt so that sourcing, procurement and finance related technology has been developing greatly the past ten years Source 2 Pay Summit has been in the market. The understanding that technology alone cannot solve all challenges and realize all possibilities is also present among companies like Coupa – making their advice and shared experiences even more valuable.
About Coupa Software
Coupa Software is the leading provider of BSM solutions. We offer a comprehensive, cloud-based BSM platform that has connected hundreds of organizations with more than four million suppliers globally. Our platform provides greater visibility into and control over how companies spend money. Using our platform, businesses are able to achieve real, measurable value and savings that drive their profitability. Learn more at www.coupa.com. Read more on the Coupa Blog or follow @Coupa on Twitter.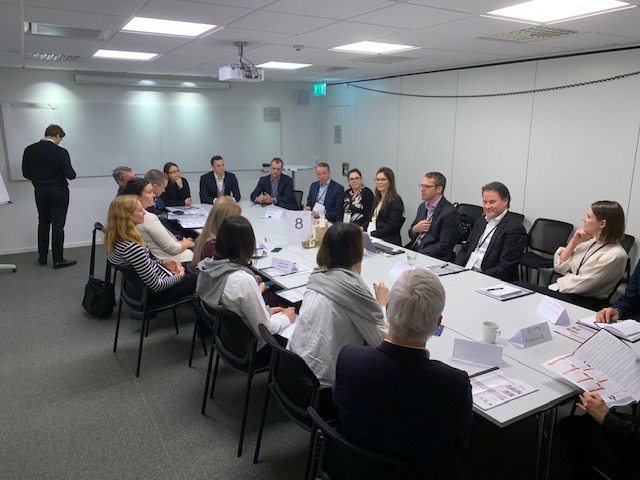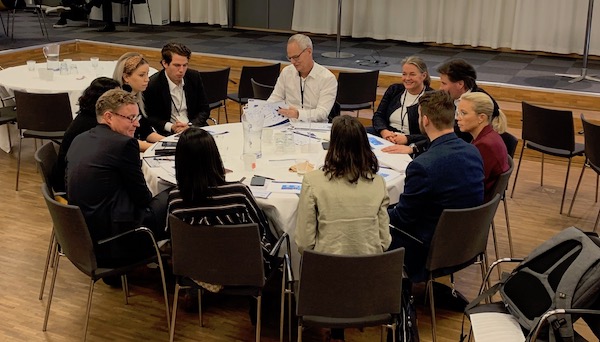 About Source 2 Pay Summit
Cross function and cross organization collaboration, shared metrics and communication are the guiding stars of Source 2 Pay Summit. EBG have tirelessly gathered professionals who do not always meet face to face. People who – together – have a lot to draw from informal experience exchange.
We meet on March 19th with an informal dinner on March 18th and You are welcome! Learn more and register here – the investment level is low but the value really high.