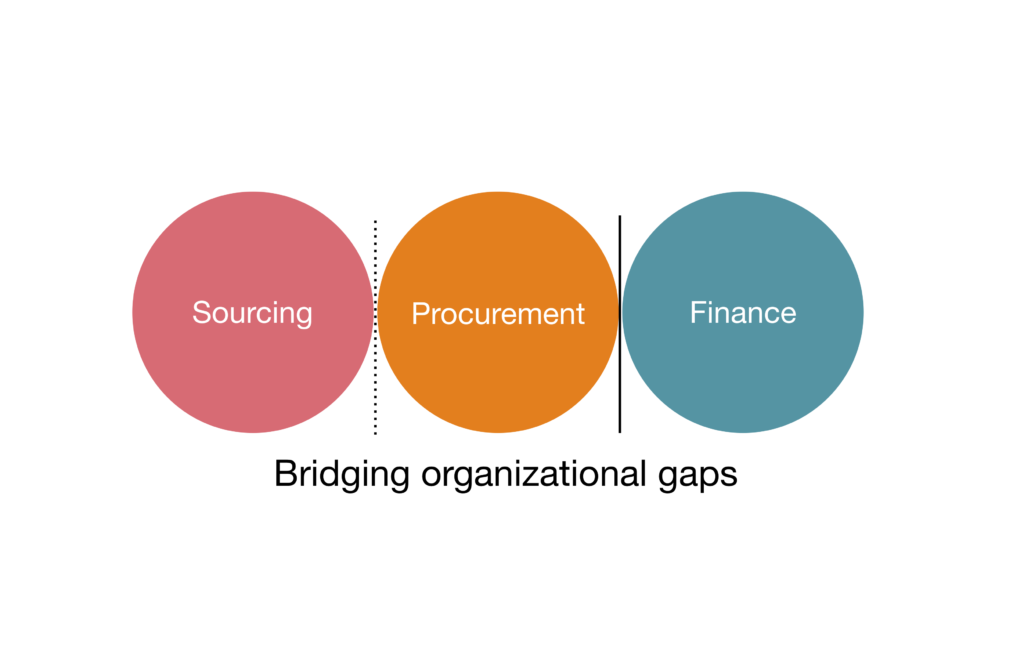 Not too rarely EBG | Network speak to professionals with One aspect of a strategy in total focus. "We want to discuss digitalization!" or "We want to talk about implementing a system" or "We need to talk about data management!" or "We must discuss centralization" or "Compliance is what we need to talk about". And so on.
EBG understand that – if there is too much focus on too many things, no human can cope. But. To our experience – unless you take a wider approach to people – process – technology – you will face serious challenges.
Why?
Research report after research report as well as in all webinars EBG have done the past two or so years state that digitalization is key to most however few have a strategy.
Technologies are bought yet not used as intended.
Data is increasing however not used as desired.
People are asked to follow set up procedures but are not complying as needed.
And still strategies are created and expected to come true.
Several years ago we heard a perspective on the challenges most large organizations face when creating strategies that affect numerous functions and professions to come true.
Organizational gaps
Mats Tyrstrup, Associate Professor at Stockholm School of Economics talks about integration being one of the main challenges in today's society. He mainly talk about it from a public sector perspective. If you are sick you probably need to be in contact with numerous people to get the help needed. The lack of coordination due to the way responsibilities are shaped is creating organizational gaps. In the case of someone being sick with possible catastrophic scenarios as a result.
But it is the same in businesses. As a result of the industrial society it has been important to define who does what as in a production line. And doing so a definition of what is not done come as a result. In procurement we do this. In finance we do this. This is finance job and not something for procurement to care about. This is something procurement need to figure out not us in finance. However it is the same process only cut into pieces.
Thus organizational gaps occur
And so a summit like Source 2 Pay Summit is defined – as a way to bridge those organizational gaps. To question why one function have a strategy (let's say increasing payment terms as an easy one). One that completely undermine and affect the relationship procurement want to create with suppliers. Or that contracted savings may be a priority KPI. At the same time as actual cost reduction is sought for in the P&L and by finance. Or that transactions are centralized and outsourced with a transaction based agreement. Even though using quality data to help the business make better decisions is what is sought for. And so on.
EBG know it is tough and that both procurement and finance struggle to even have time to do the most necessary tasks. Yet – strategies are created that need those gaps to be bridged over if they are to become a reality.
Let's see how EBG can help You overcome them on March 19th in Stockholm.