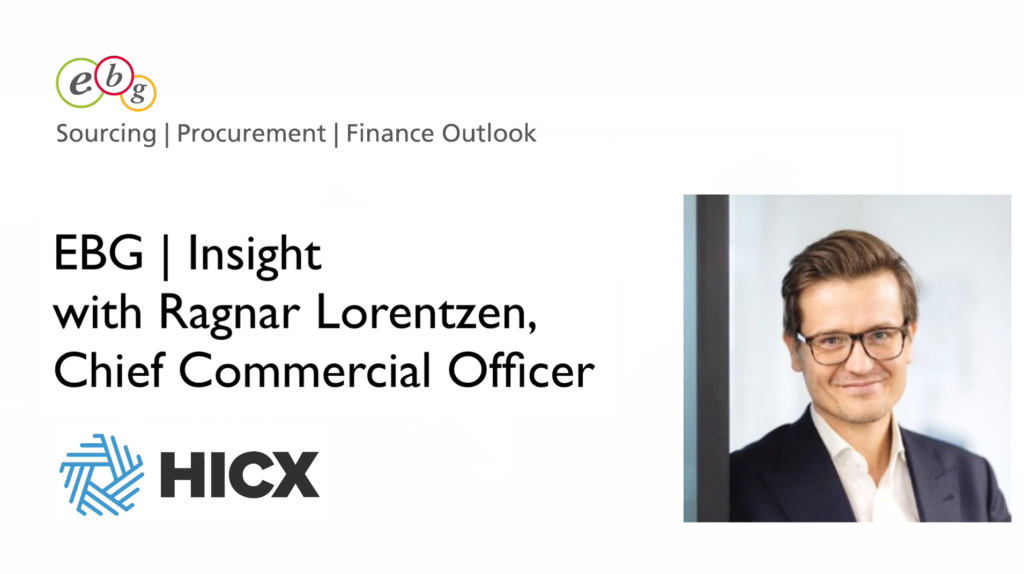 Hands up if you have ever experienced challenges with supplier related data spread across systems and functions. Looking at your supplier data – how many different ways and times can data be entered? What if you could join a platform that could work across system silos (ERP and P2P systems for instance)? That enable companies to centralize, streamline and automate processes? HICX state they do and below you can learn more about how and why.
During a webinar, HICX asked attendees to rate the quality of their Master Data Management (MDM) with 61% stating they have fair to poor quality MDM and only 8% stating they have excellent MDM they feel confident with. Another 31% stated they have overall good quality data.
Following that poll question the attendees were asked how they currently manage Master Data. "With our ERP" 34% stated and "With our ERP and some third party tools" 49% stated. How well can you harmonize, digitize, consolidate and ensure compliance with data spread across multiple systems and functions?
Discussing supplier master data and master data management and its complexity
Listen to the interview with Ragnar Lorentzen at HICX below. Do you agree with his conclusions? Do you recognize the challenges?
About Ragnar
Ragnar Lorentzen is Chief Commercial Officer at HICX based in the UK. Prior to joining HICX, Ragnar was part in creating Procurement Leaders – a research and advisory organization well known for its annual conferences. Ragnar was the initiator and program developer for Procurement Leaders Summitsand leading the growth of their membership network.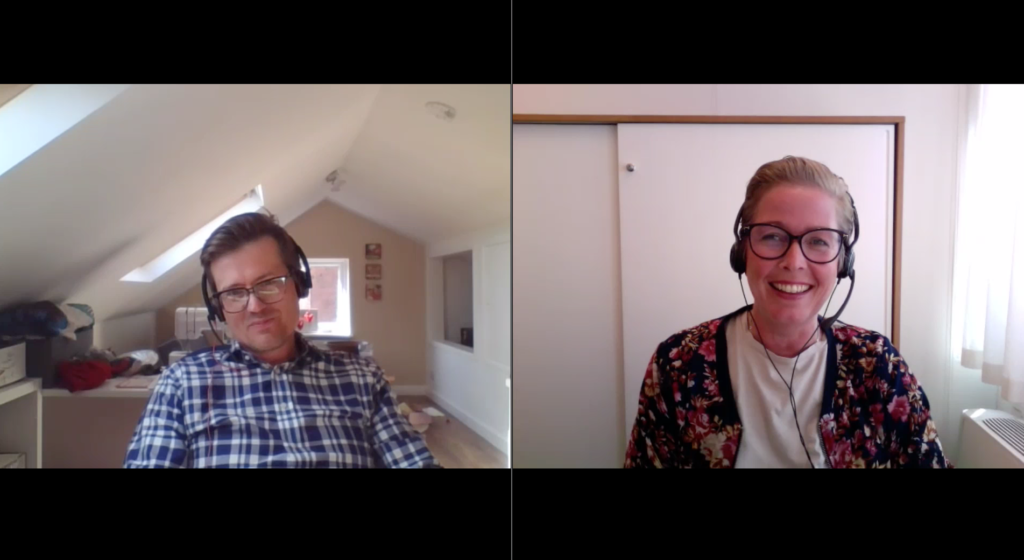 About HICX
The HICX platform was launched in 2012 and quickly gained traction in Europe and North America, with Global 2000 companies who saw the platform for Supplier Data Management as transformative for Procurement, Finance and Shared Services.

Unlike most companies in the space which focused on hard coding a single process, we focused on creating a platform – why? In today's fast paced global economy your requirements today are not going to be your requirements tomorrow, if you cannot quickly adapt software to fit your needs it will quickly become a legacy platform.

About HICX
Meet HICX at Source 2 Pay Summit
Are you too looking forward to meeting with peers and experts? On October 7th you can, in Stockholm the 10th annual Source 2 Pay Summit will be held. Then you can meet with Ragnar and HICX and make sure to ask all your questions!