What do you get when you combine strategic sourcing and source to pay business development? You get CPO Outlook – the only end to end procurement summit in the Nordics.
In October 2022 you can choose from meeting in person in Stockholm or join us online. Joining in Stockholm give you two days of round table discussions, keynotes, lunches and a dinner reception – just like we remember them. Joining us online give you exclusive access to demos and customer cases and help you connect with the people being able to help You reach your goals. All joining an EBG summit get access to the follow up online platform we call EBG | Community.
CPO Outlook 2022 – call for Theme Discussion hosts
All EBG summits consist of round table discussions led by an experienced host. All sessions based on what each host want to discuss – making the conversations and experience exchange as real as it gets.
Do You have a topic You would like to discuss with a group of procurement professionals? Let us know! Send it through via the chat function below or to anna(at)ebgnetwork.com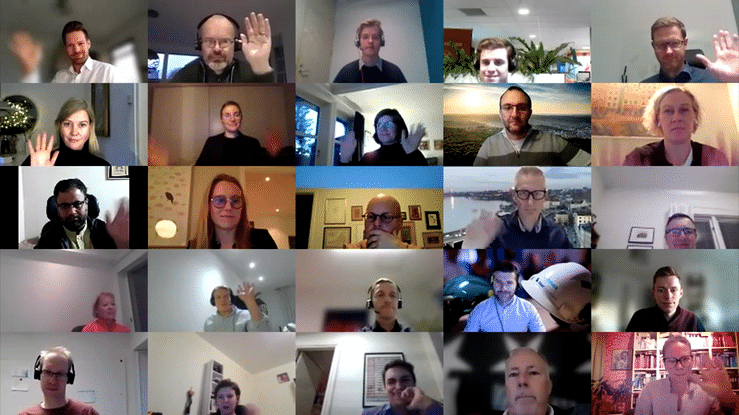 EBG have brought people together since 2010, making this our 17th summit – all focused on bringing people together based on what each individual want to discuss.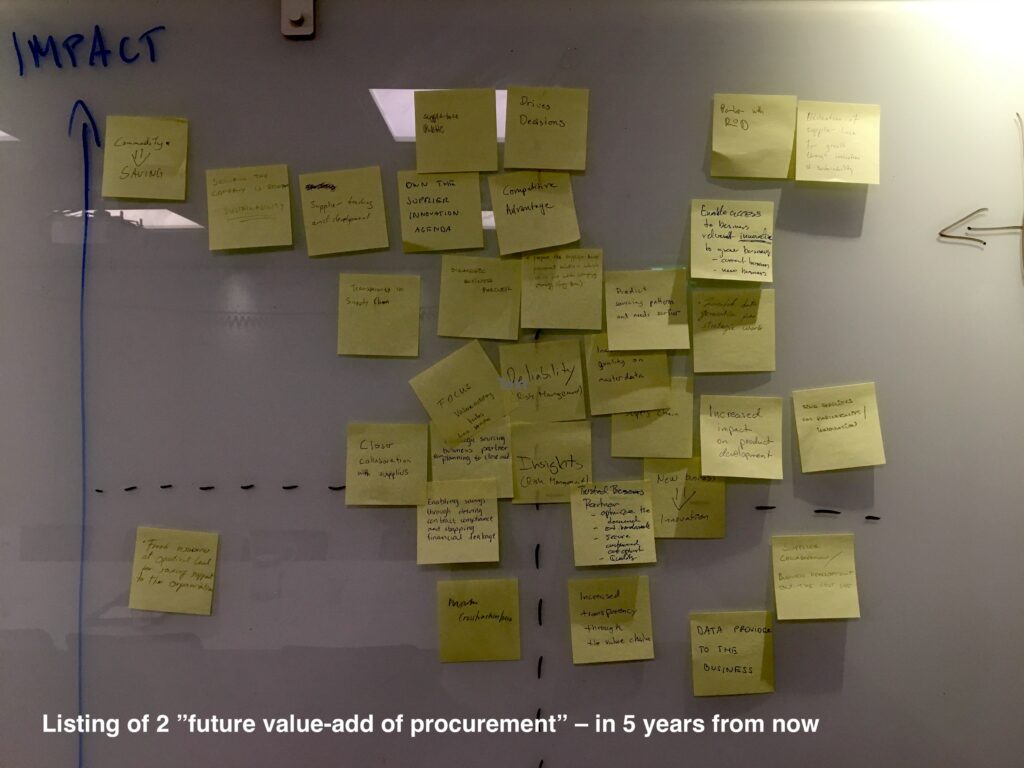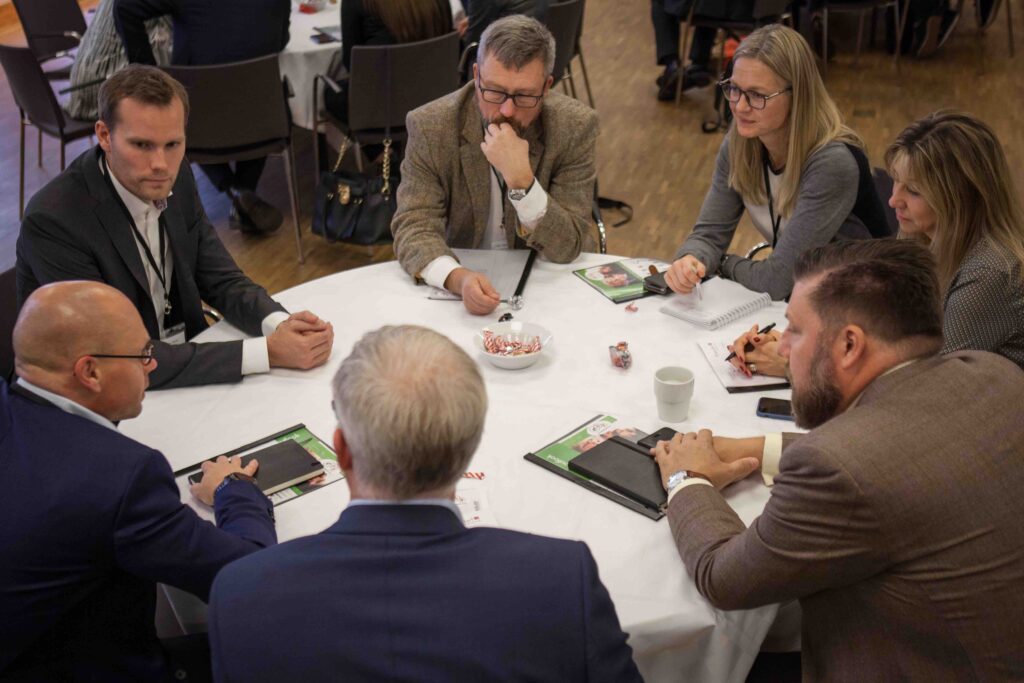 Who should join CPO Outlook 2022?
The purpose of an EBG Summit is to bring together different perspectives as well as people who rarely meet. All part of what together is an end to end structure. Only then real change can happen – as all having worked with large scale transformation projects can testify to.

You who join CPO Outlook 2022 may be a Chief Procurement Officer, you might be an Excellence Manager, a VP Group Purchasing, a VP Global Sourcing, Head of Indirect Procurement, Director Sourcing and Business Transformation, Head of Category Management, Director Digitalization & Processes, Development Manager Source to Pay, Global Process Owner P2P, Finance Process manager, Procurement Excellence Manager and so on.

The idea is that no one person nor one function can reach set targets affecting what is an end to end structure yet still is very much siloed in many organizations

Only at an EBG Summit these individuals come together to make real change a reality
Register your interest
Via CPO Outlook you can register your interest already now. Why not let us know what You hope to discuss and experience?
In person and Online
EBG really miss seeing our network in the eyes. At the same time all will not be able to join in person and there are possibilities stretching beyond a 2-day conference worth exploring. Will what take place in Stockholm be available on demand online? No. It will be two different experiences however both very valuable.
Welcome!